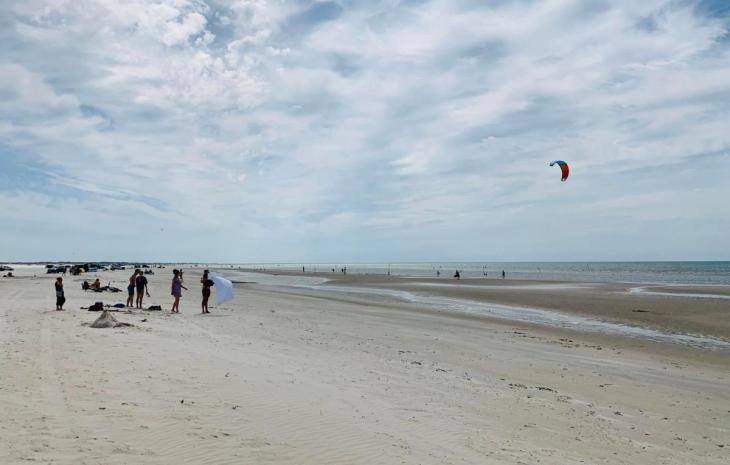 Experiences of the season
Photo:
Vadehavskysten
&
Jesper Munk Hansen
By the Wadden Sea
Whether you are looking for raw and unique nature experiences or authentic cultural experiences, the possibilities are endless by the Wadden Sea. The Wadden Sea National Park unites the area with unique nature experiences in its endless and everchanging landscape. Experience the starlings dancing in the sky, pick up your own oysters and visit the seals in their natural habitat. Feel the waving surge of the North Sea, right here where the Wadden Sea and the North Sea meet.
On the island Fanø you can experience breathtaking nature, maritime history and the very special island atmosphere. The ferry ride between Esbjerg and Fanø only takes 12 minutes, but the special Fanø atmosphere still manages to settle in. The heart rate drops and the shoulders lower. Now it's time for presence and authentic experiences By the Wadden Sea.
With Ribe as the oldest town in Denmark and Esbjerg as the youngest city with only 150 years chalked up, one can rightly say that both the old and the new are well represented in this area. In Ribe it seems as if time stands still - the city is beautiful, the stories many and magnificent. In Esbjerg, the capital of the West Coast and Denmark's Energy Metropolis, urban life and culture are paramount.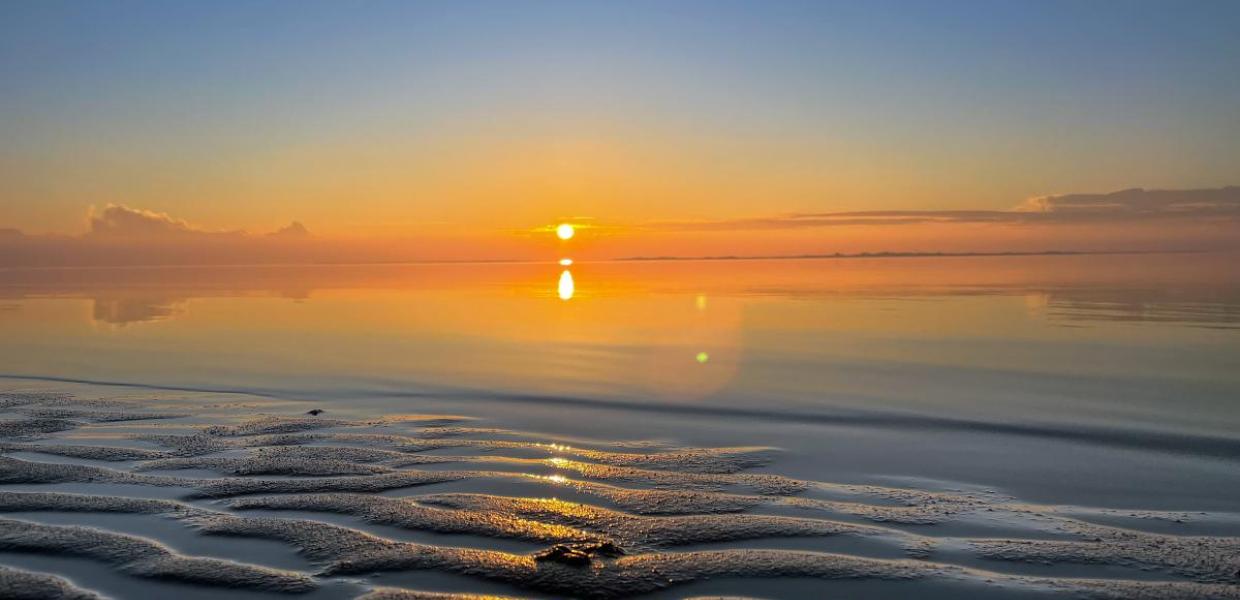 Beautiful moments
Share your best memories with us on @vadehavskysten.