Eat in Ribe
After a long day with many new impressions the restaurants in Ribe offer a rich and diverse choice of dining experiences. Enjoy mouth watering menus in an array of eateries to suit all tastes and budgets from stylish restaurants to informal cafes.
Soak up some summer rays with some alfresco dining at one of the many restaurants with view of the old town centre. Take your pick from cosy courtyard gardens and summer terraces. For a light lunch and refreshing drink join a tranquil riverside cafe. Perfect for relaxing on a sunny afternoon.
Restaurants
Before you go to sleep, after a day with many impressions and experiences, the restaurants of Ribe tempt with culinary specialities of all kinds.
Cafes
Enjoy exciting and good food at cafés in Ribe.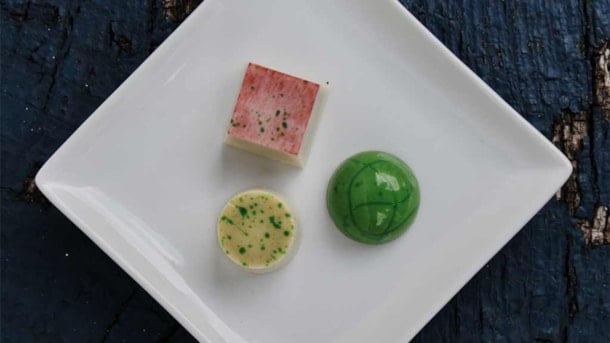 Temper Chokolade
Photo: Temper Chokolade
Temper Chocolate Café in Ribe
There's chocolate - and then there's Ribe's handmade Temper Chocolate. A piece of chocolate from the shops' large selection is nothing less than an unforgettable experience.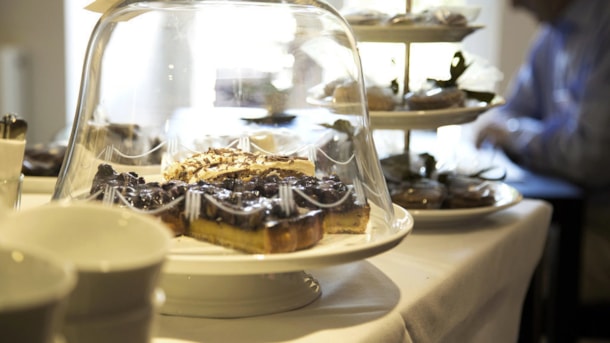 Ribe Kunstmuseum
Photo: Ribe Kunstmuseum
Ribe Art Museums Café
The café in the Art Museum offers a selection of hot beverages and cakes, soft drinks and beers from local breweries. There is a beautiful view of the museum garden and in the summer you can relax in ...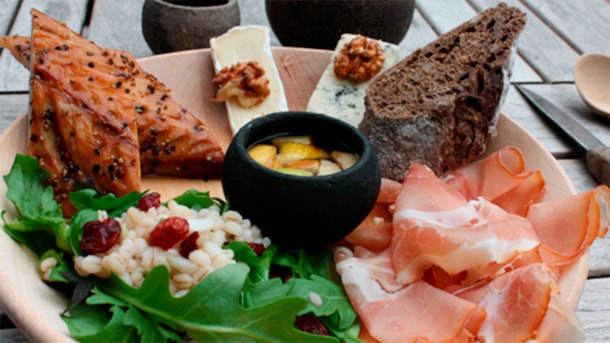 Ribe VikingeCenter
Photo: Ribe VikingeCenter
Vadehavskysten © 2023
English