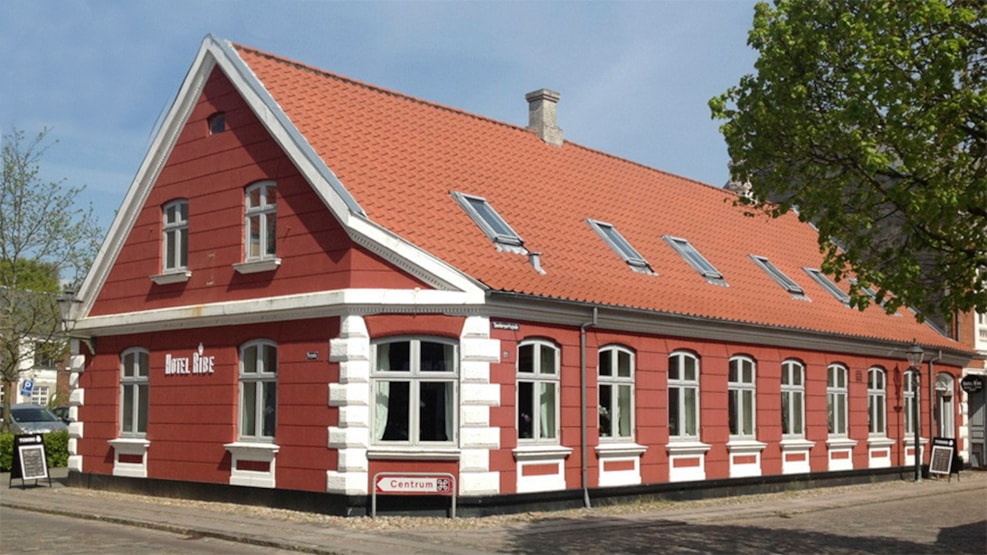 Hotel Ribe - restaurant
Check in and enjoy a wonderful stay with accommodation, combined with wonderful food and drink at Hotel Ribe. We offer the optimal setting for a wonderful stay.
Hotel Ribe is a family driven hotel with good service at it's heart. Located close to Ribe Cathedral. We serve good and traditional Danish dishes, just like "grandma" would serve it.