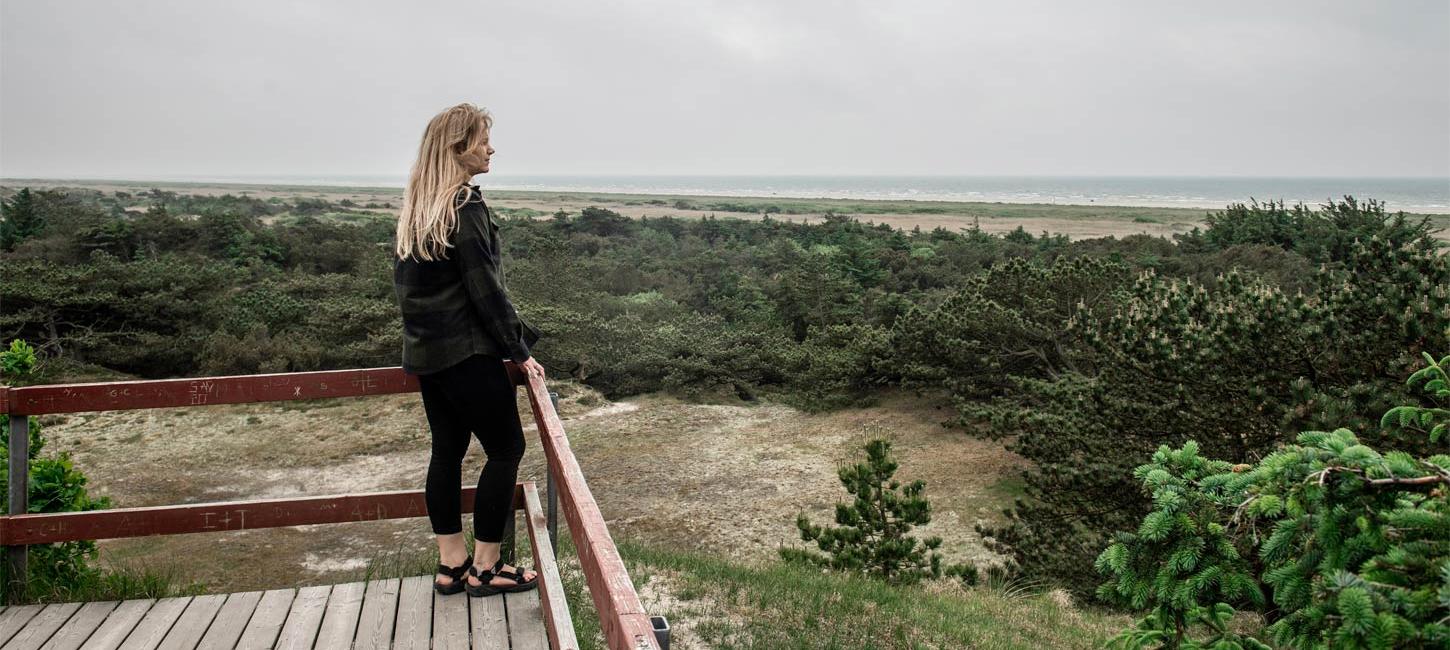 The Big Five på Fanø
Fem klittoppe på Fanø med en fantastisk udsigt er hvad du får, hvis begiver dig ud på The Big Five ruten.
De fem klitter er spredt ud over hele Fanø. De repræsenterer forskellige stadier i øens udvikling, og fra toppene er der udsigt over nogle af de mest karakteristiske landskaber.