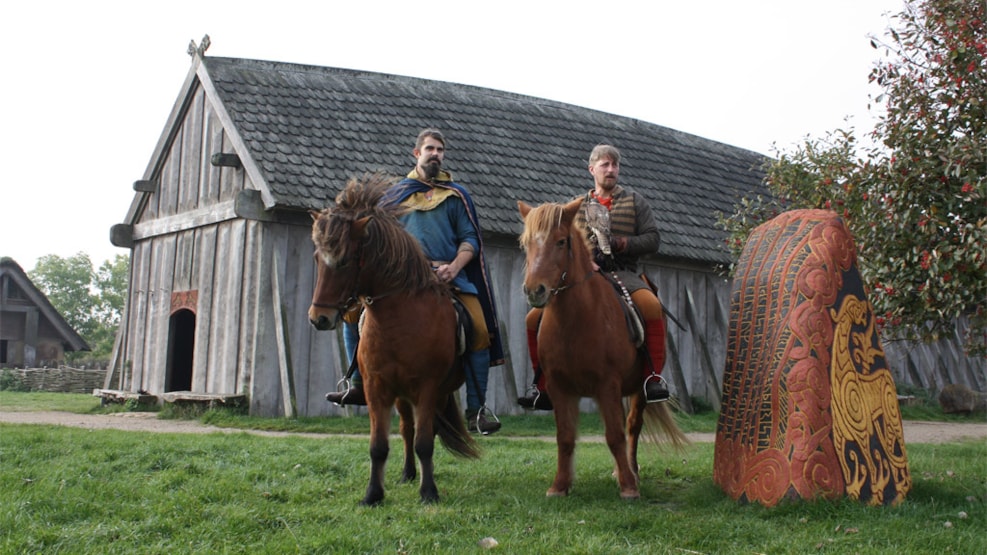 Vikings on Icelandic horses
At Ribe VikingeCenter you can get really close to the Vikings' horses.
Experience the Vikings' horses at Ribe VikingeCenter, the little Icelandic horse is strong and faithful and a direct descendant of the horses that the Vikings brought with them to Iceland.
Vikings on Icelandic horses take place in the period 26.-30. July 2021 - Monday to Friday.