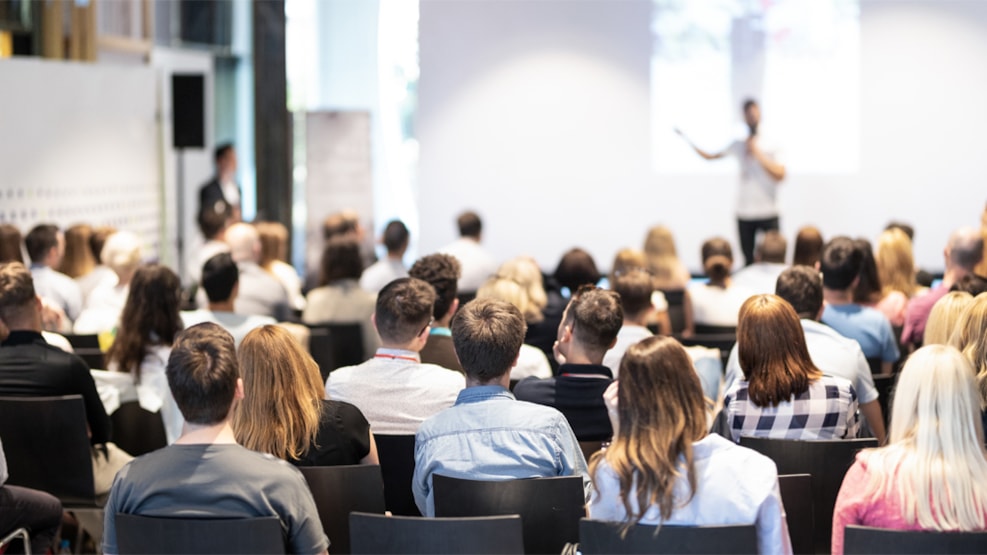 Siigurd - our activities
Value adding meeting sessions about talent development for your business. You will find talent in every company.
But in many organisations talent is not fully realised or developed. Book a session with Siigurd on how you, as a business leader, can realise talent potential – from an organisational and human standpoint and within the teams that your employees are a part of.
Learn more about how this can benefit and strengthen your management skills and increase employee engagement.

Back to Meet & More
Information about season - see here
Sustainable Development Goals
17 - Partnerships for the goals