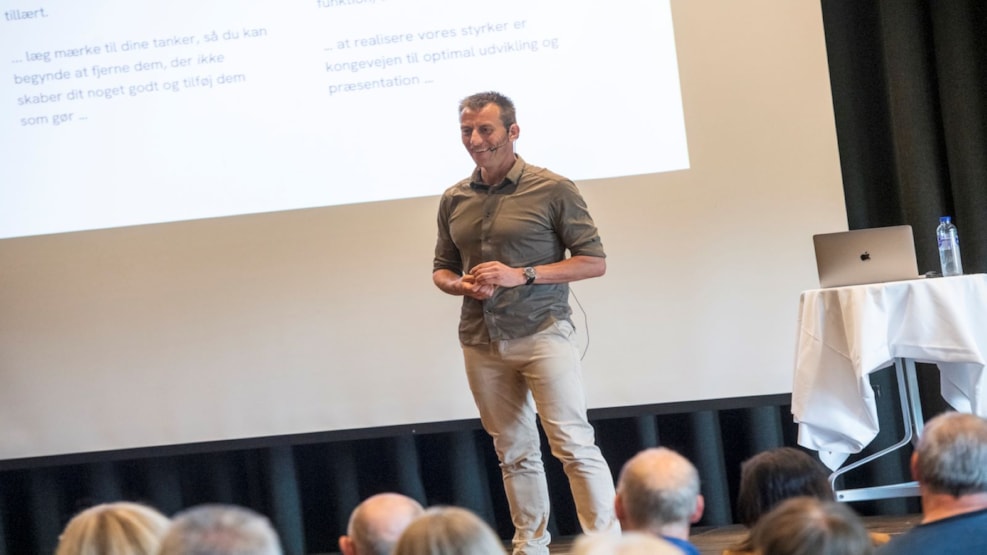 Siigurd - our activities
Value adding meeting sessions about talent development for your business. You will find talent in every company.
We work with individuals, who will never be satisfied with less than what they can become.
At Siigurd, we are committed to providing a service that can move thoughts and setups in organizations, people and teams so that with their capabilities, they can be as good as possible.
We challenge and hold you to the top and through knowledge and experience, we co-create authentic and lasting learning.
For years, we have concentrated our energy on a specific area, so that in a short time you can learn one or two differences that can instantly change what we as humans are capable of.
We provide presentations, lectures and workshops with simple and understandable wisdom techniques.
Sustainable Development Goals
17 - Partnerships for the goals