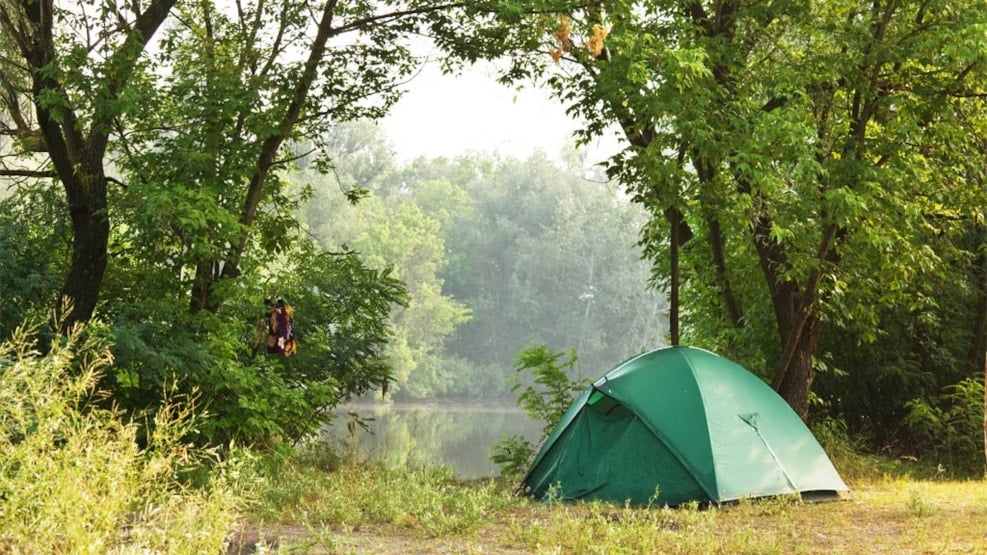 Shelter area at Vilslev near Esbjerg
There are two shelters in the area, there are tables and benches in the area and a campfire site.
There are two shelters at the this area, which are available for your use. There are picnic tables and benches at the site, and a campfire. Also fishing area that is wheelchair accessible, canoe hauling and free wifi.