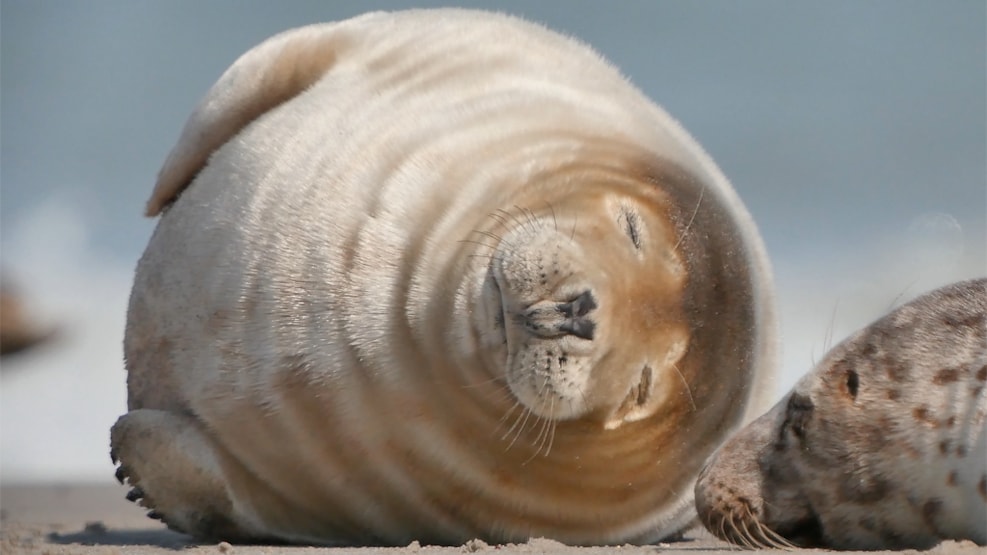 Seal Safari, including tractor bus with the Wadden Sea Center
With the Wadden Sea Center, you can experience one of Denmark's largest predators - the seal.
The Wadden Sea Center's seal trips start with an introduction about the seals and their biology. After the introduction, the tractor bus will bring us to the dike at the island Mandoe, where a 3 km walk along the dike and beyond the seabed to the seal bank awaits. At a good distance and with telescopes, we can get "completely close" to the seals without disturbing them in their natural behavior.
All participants must be able to walk at least 6 km without difficulty.
The seal trip take place:
01.08. kl. 08.15
02.08. kl. 09.15
03.08. kl. 09.15
06.08. kl. 12.15
07.08. kl. 13.15
17.08. kl. 09.15
20.08. kl. 12.15
04.09. kl. 12.15