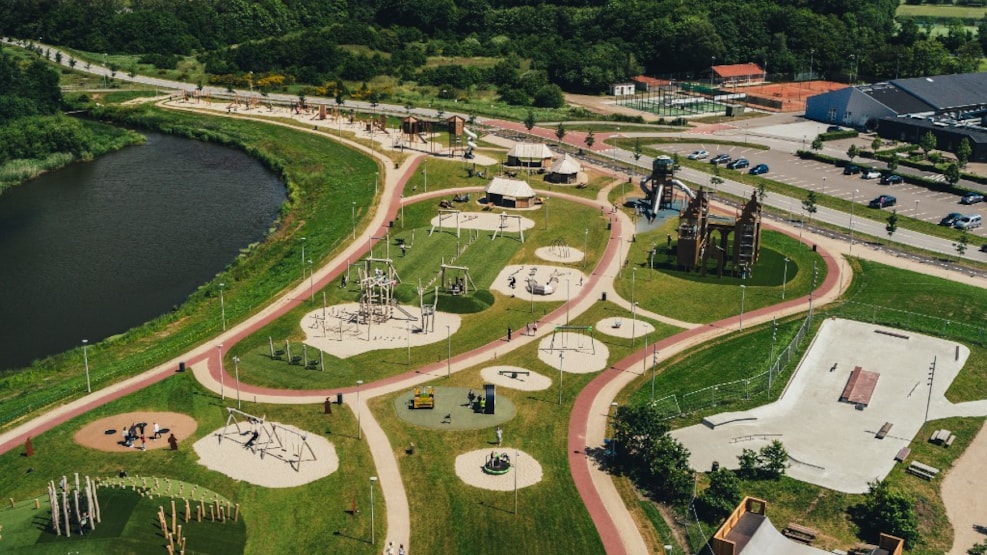 Riplay
Opening party on 11 June 2022 at 11.00. 
Experience Ribe's new attraction, where play, learning and knowledge will go hand in hand with a direct thread to Ribe's ancient and long history, and life in and around the Wadden Sea.
Program for the opening day on June 11, 2022. 
Kl. 11.00 Welcome
Kl. 11.10 X-Factor concert with Tina and Kari
Kl. 11.40 Speeches by i.a. Mayor Jesper Frost Rasmussen
Kl. 12.00 The park opens
Try if you can complete the longest climbing universe in Denmark - 104 meters long. Fly with the migratory birds on the glide by the Wadden Sea area or take a walk up the very high Storm Surge Pillar. Explore Riberhus Castle and try if you can balance on The Gallow Hill.