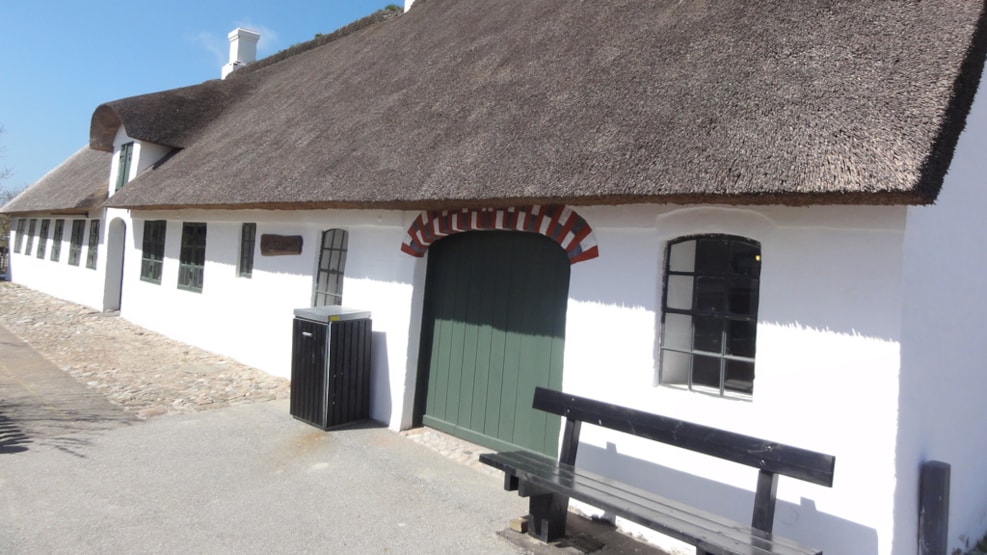 Mandø Museum - The Mandø House
Visit Mandøhuset, which is an old skipper's home from the 19th century. Seems like when the house was occupied - as if the skipper's family is just out for a moment.
Mandøhuset which holds Mandø Museum, appears almost as it was built in 1831, and for the most part arranged as a shipmaster´s home as it was at the time of the sailing ships.
The museum is open when the sign is out.