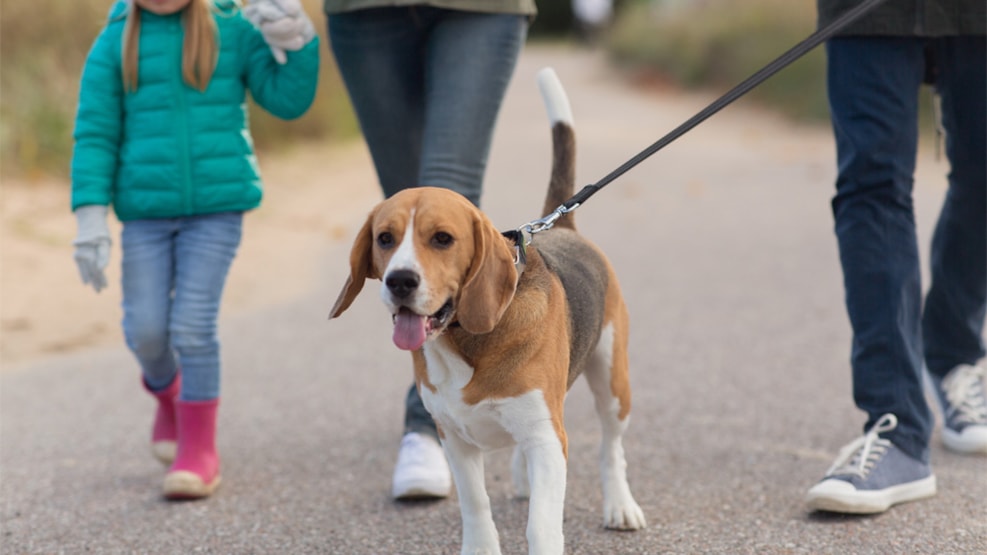 Kikkebjerg Dog Park on Fanø
Kikkebjerg Dog Park has room for both play and long walks with your furry friend.
The Dog Park is located in the middle of a larger plantation and is fenced-in, so that the dog can roam free. There are also marked trails in the area, as well as Kikkebjerget - a large hill with great views over Fanø and Esbjerg.