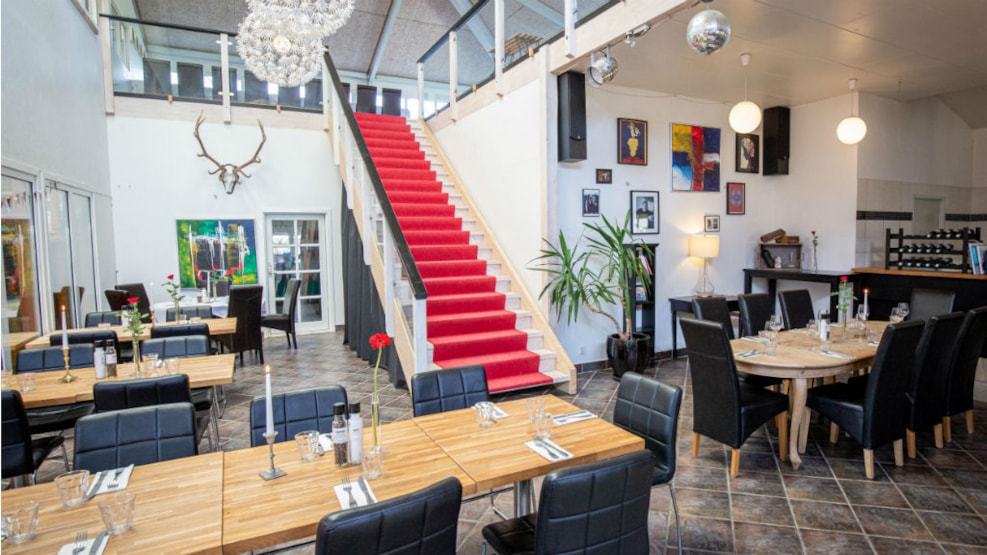 Indoor playground at Rødgaard Camping - Fanø
Rødgaard Camping has a large indoor playground with lots of fun and activities for the little ones.
Fanø's 150 m2 indoor play area extends over 3 levels. Let the kids explore the three-story soft play area, which has a variety of tunnels, corridors, and slides. A fun experience for all children under the age of 12.
It is free for the youngest guests staying at Camping Rødgaard, and for guests from outside it costs 35,- per hour/ child.
The playground is located in the same building as Axel's kitchen which offers quick refreshments.