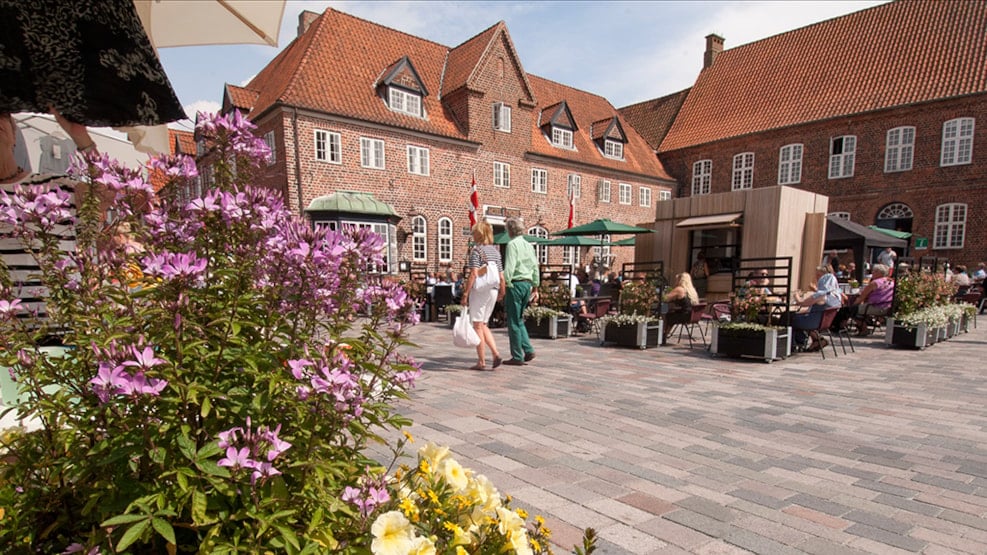 Hotel Dagmar
A piece of Danish history
At the idyllic Hotel Dagmar, the decor is charming and cozy. Although the view of Ribes Cathedral has been the same for over 400 years, the hotel's fascinating rooms allow new impressions every time.
Plushing on the chairs, thick curtains and soft carpets means that only the melodies from the cathedral bell chimes break the peace as soft background music.
Let Denmark's oldest hotel give you peace of mind to recharge in one of the lovingly restored rooms. All rooms have their own shower and toilet, as well as free wi-fi and TV.
Sustainable Development Goals
3 - Good health and well-being
7 - Affordagle and clean energy
12 - Responsible consumption and production