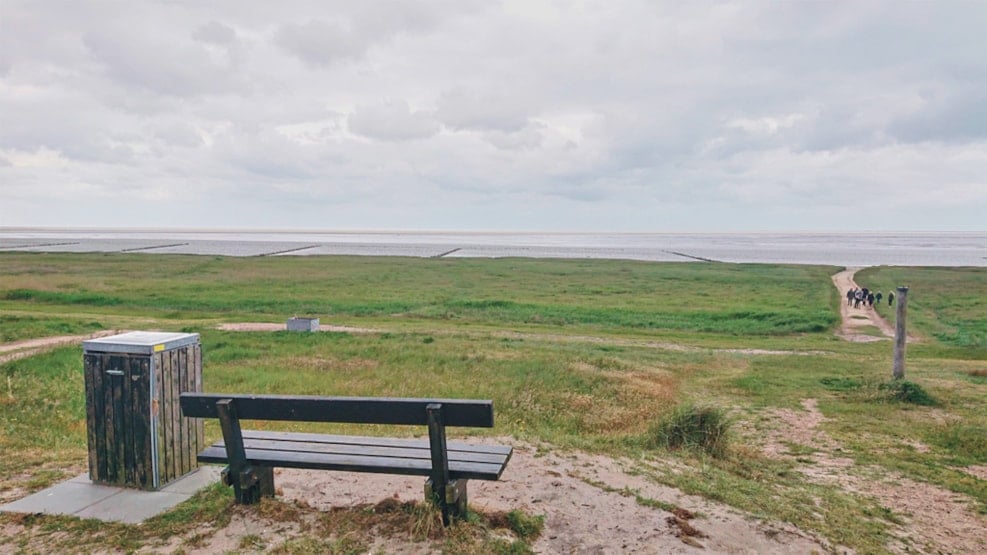 A hike around Mandø
With the Wadden Sea Center's nature guides, we walk 10 km around Mandø and we experience the island's rich nature.
Driving with the tractor bus from the Wadden Sea Center's car park to Mandø. From here you can walk 10 km around the island. Along the way, the island's rich bird life is experienced, and the nature guide tells about the World Heritage and life on Mandø.
Good hiking boots are recommended.
Duration approx. 4 hours.
Around Mandø takes place
12.07. 11:15