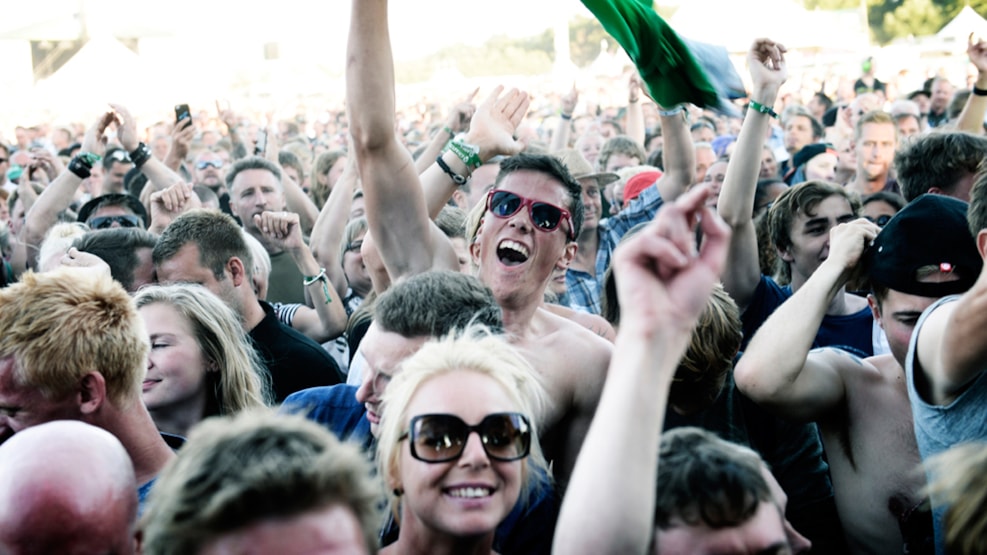 Green - concert in Esbjerg
Over the last 30 years, Grøn Esbjerg has become an institution in Danish music and cultural life.
Many thousands of spectators flocked through the entrance to the now eight concerts around the summer country. Grøn Koncert is not only Denmark's largest music festival, but also Northern Europe's largest concert tour of its kind.