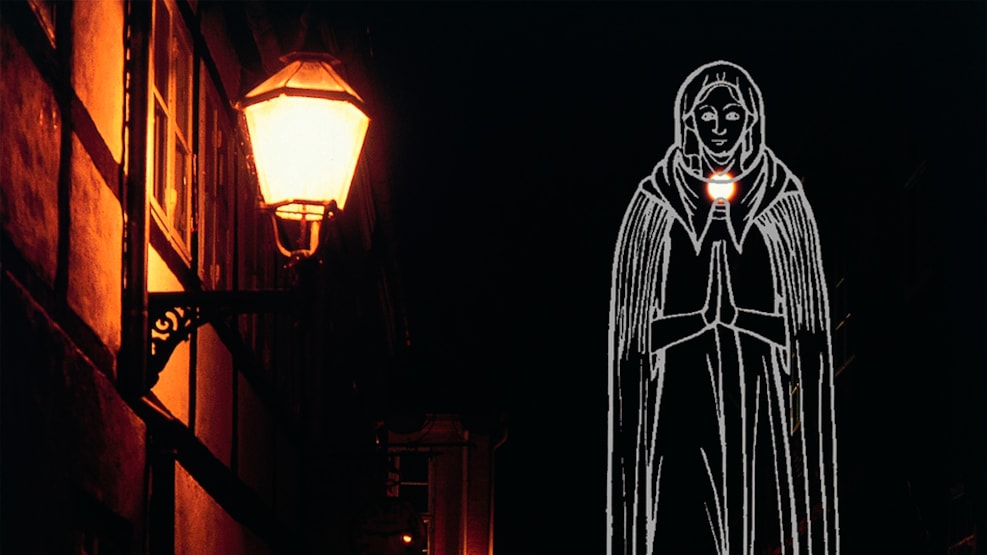 Ghostwalk - a guided tour in Ribe with exciting stories
Ghostwalks in Ribe are stories told where the events took place.
Take a guided walk through the streets of Ribe and experience the dramatic events of the town unfold before you, with the murders of kings and the burning of witches.
 
The tour starts in front of the museum Ribes Vikinger, Odins Plads in Ribe. The tours are conducted in English and Danish Wednesdays evening at 21.00 from 6. of July to 31. of August 2022.
Price per person DKK 60. Children under 14 are free.
We kindly ask larger groups to book their own GhostWalk online