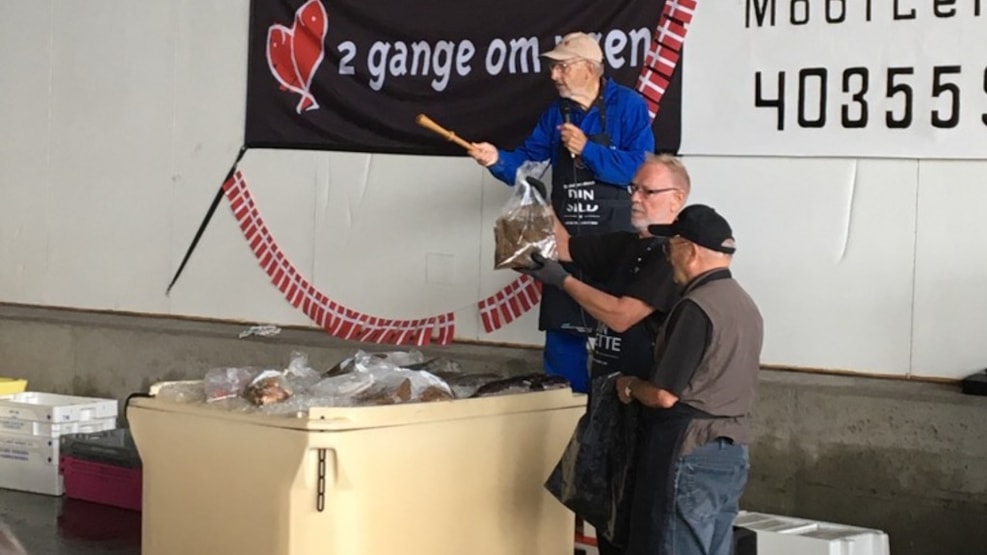 Fish Auction for Tourists in Esbjerg
Fish auctions for tourists every Wednesday in July plus the first Wednesday in August at 11.00 on the harbour of Esbjerg.
Experience a fish auction in Esbjerg, here a fish auction is held for tourists in Esbjerg's old fish auction hall Wednesdays from the 6. July until 10. August 2022 at 11.00.
On July 6 and July 20, you can experience Stork Ejlænder Shantykor and there will be nice music before all the auctions.