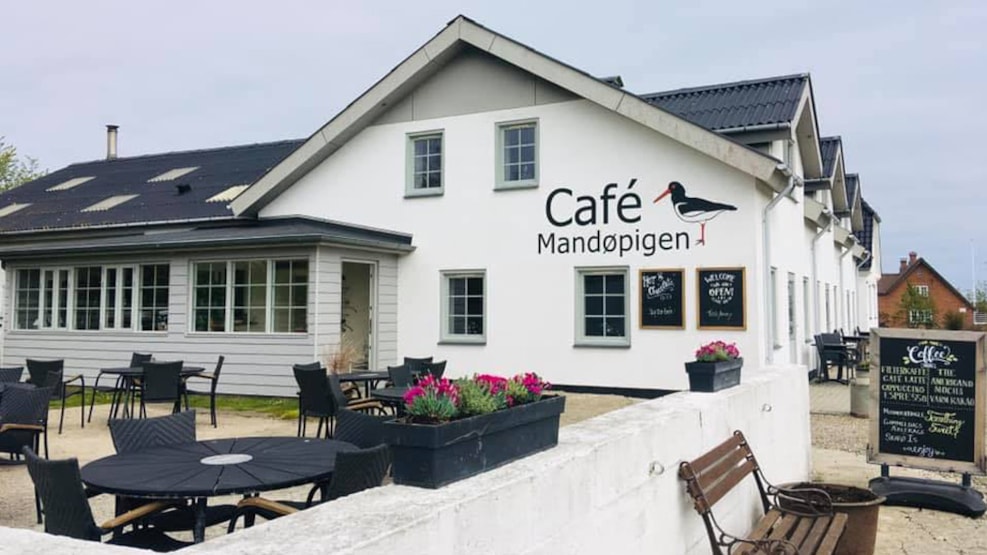 Café Mandøpigen - Mandø
At Café Mandøpigen we focus on good ingredients in a cosy atmosphere.
At Café Mandøpigen we emphasize the use of good ingredients. At lunch we serve lamb from Mandø, smoked fish from Hvidesande, cheese from Jernved dairy and bread from probably Ribes best bakery "Pompei".

For tea, we serve home-baked cake and good barista coffee or tea. 

Café Mandøpigen is a stylish café, tastefully decorated, in an old barn. Located on Mandø island, in the middle of the village.