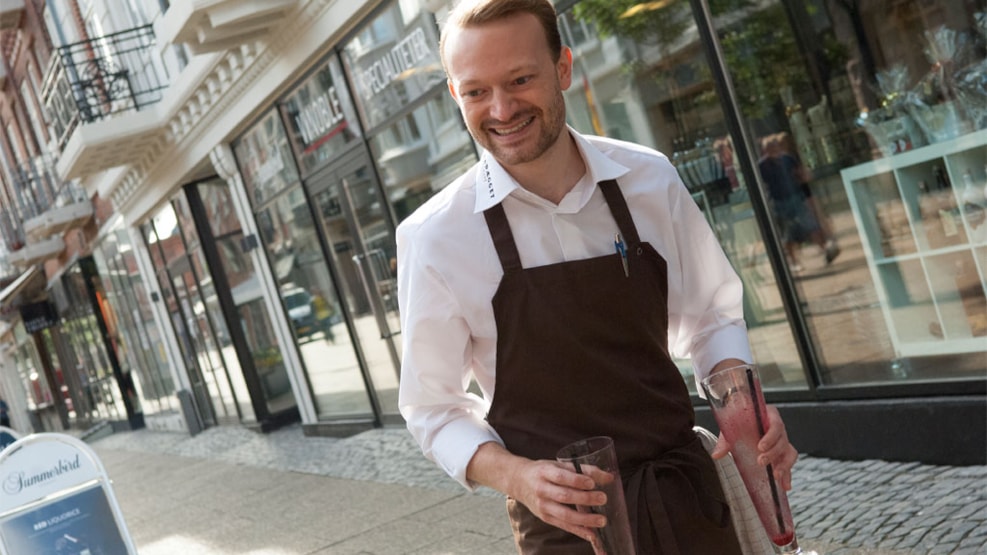 Café Guldægget in Esbjergs pedestrian street
At Café Guldægget, craftsmanship, tradition and quality go hand in hand with a first-class taste experience.
Our cakes are made from the finest ingredients, so treat yourself!
In our café we have a delicious selection of modern bread types. The customer deserves the best - this we express through our bread. To get better crumbs and crispy crust, all our bread are hand-sliced and baked in a stone oven . The swelling is a chapter in itself and can last up to 48 hours. There are no shortcuts, if you want to get a high quality product, 
In its composition of ingredients a sandwich must be tasteful and simple. All our sandwiches and salads are made from scratch. The raw materials are fresh and delicious and can be put together according to the season's possibilities.