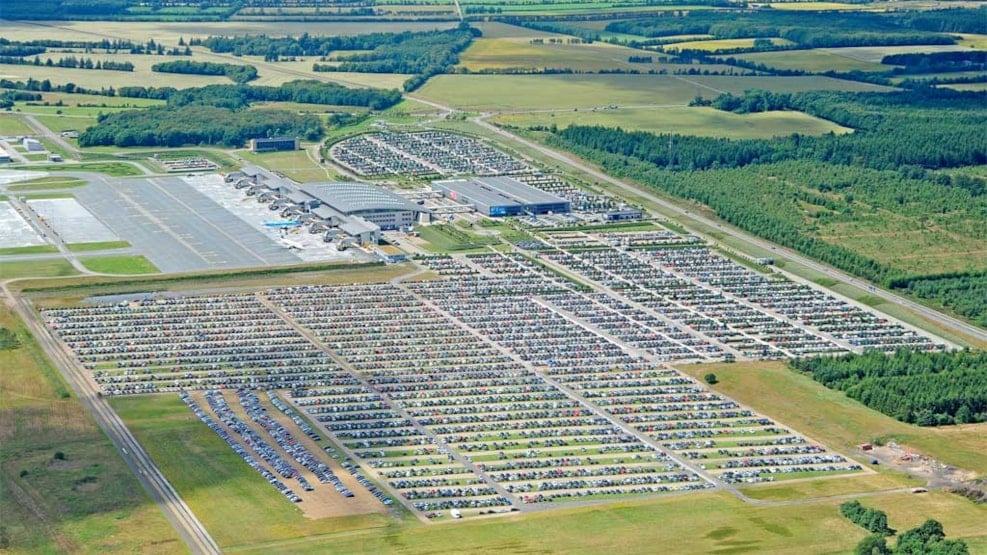 Billund Airport
An airport of remarkable growth.
Billund Airport is West Denmark's international airport and provides easy access to and from the world. Currently Billund Airport has direct routes to more than 50 destinations within Europe and more than 540 destinations Worldwide with just one stop. Billund Airport is connected to key hubs such as Amsterdam, Frankfurt, Helsinki, Istanbul, Brussels, Paris and Warsaw.
The airport is served by a mix of network carriers, charter operators and low cost airlines. Following airlines operate from Billund on a scheduled basis: airbaltic, Air France, British Airways, Brussels Airlines, Danish Air Transport, Sun Express, Ryanair, Finnair, KLM, Lufthansa, Norwegian, Wizz Air, LOT, Icelandair, SAS, Widerøe, Turkish Airlines and Atlantic Airways.
Sustainable Development Goals
4 - Quality education
7 - Affordable and clean energy
9 - Industry, innovation and infrastructure