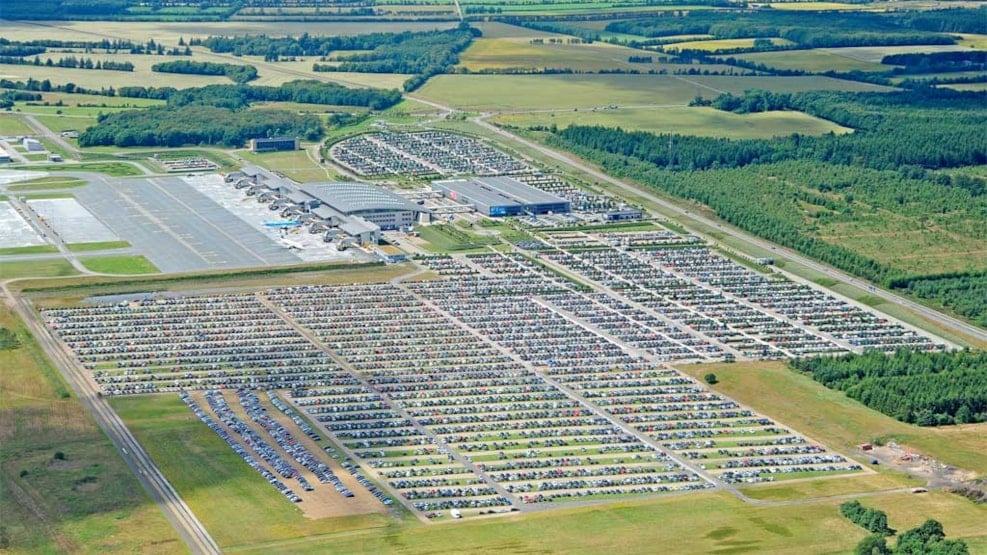 Billund Airport
An airport of remarkable growth.
West Denmark's International Airport
An array of airlines have flights with direct connections to Billund from more than 80 European destinations comprising important central airports such as Amsterdam, Frankfurt, Riga, Istanbul, München, Paris and Warszawa. Via the main Hub airports Billund is connected to, the airport is reachable from more than 540 destinations across the World. 
Following airlines are currently operating scheduled flights to/from Billund Airport; airBaltic, Air France, Atlantic Airways, British Airways, Corendon, Danish Air Transport, Flyr, Sun Express, Ryanair, Finnair, KLM, Lufthansa, Norwegian, Vueling, Wizz Air, LOT, Icelandair, SAS, Swiss, Turkish Airlines og Widerøe.
Sustainable Development Goals
4 - Quality education
7 - Affordable and clean energy
9 - Industry, innovation and infrastructure