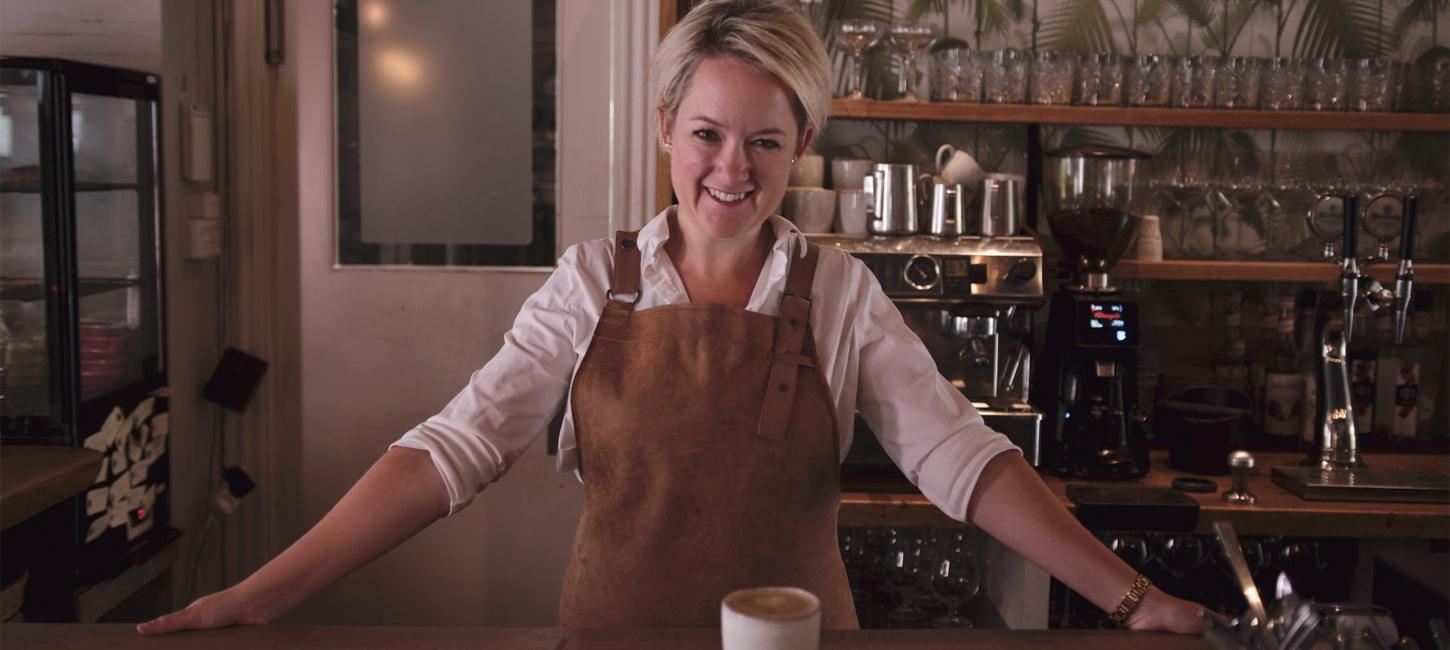 Meet Ea Gram-Rankin from Esbjerg
My name's Ea Gram-Rankin. I'm 39. I'm mum to Mason, 8, and Mila, who's 5. I live with my boyfriend Lars and his two children, who are 7 and 4.
I run the Rankin Park Café. A green oasis in the heart of Esbjerg. I've been living in Esbjerg for 7 years now. I was born and grew up in Esbjerg and came back here after living in London for 14 years.
An enormous amount has happened in Esbjerg since I left. It's simply grown and blossomed into a fantastic city on the North Sea. We have our own brewery now which I think is insanely cosy and full of charm.
We have loads of small cafés and restaurants where you can get a takeaway and can take a walk around the beautiful green spaces that have also been introduced to the city.
When we have time off and I want to relax together with the children, then I think Esbjerg really has a lot to offer. We spend a lot of time at GAME Streetmekka, which is our skate-park. The kids love it. We can spend time outdoors and do things together as a family. I think that's fantastic.
Esbjerg has simply grown and blossomed into a fantastic city on the North Sea.
The city's got a lot of culture and I think that's brilliant. We've got the Musikhuset, which is developing all the time. We're often up in the paddling pool up there.
Marbæk is a brilliant place. I go out there with friends. Have an hour on a paddle-board and then just relax and chat about what's going on in the world. I take the kids out there too. They love running about on the beach playing football while we light a bonfire, grill some food and enjoy the place being so close to home.
I think people should really use Esbjerg as a base when visiting the West Coast.
A day-trip to Ribe, for example, is mega cool. It's the most beautiful old town and has the cosiest little streets you can imagine.
You should also take a trip to Fanø. 
It's a completely different world, even if it's only 12 minutes from Esbjerg.
Just go out there and walk along the beaches.
You just have to watch the sunset, feel the west wind and have a little swim if you're up for it. It's a fabulous beach that we've got here.