Shopping in Ribe
The ambience of the old town makes your shopping trip a special pleasure. Speciality shops line the pedestrian street like pearls on a string.
Throughout the season, Ribe town invites to several night arrangements, and every Wednesday from May to September there is market day. The Christmas shopping is a chapter in itself, the December events in old Ribe make it extra nice to buy Christmas presents.
Specialty shops
Here you will find a selection of Ribe's exciting shops.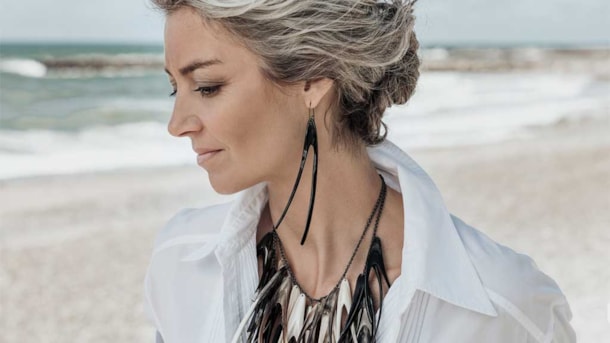 Hornvarefabrikken in Ribe
Hornvarefabrikken is the only company in Denmark producing arts and crafts made out of horn. The company was established in 1935 in Bøvling and still "made in Denmark".
Local manufacturers
The local producers in Ribe make a virtue of making the best possible product for your taste.
Crafts
Talented artists and artisans welcome inside.
Gallery Artizan in Ribe
A modern art store with a broad variety of crafts. Almost 20 different artist sells and showcase all sorts of crafts.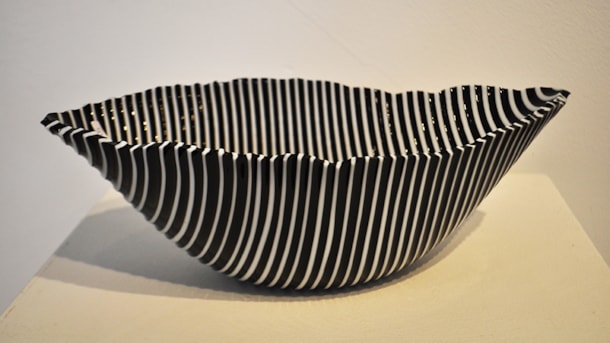 Ribe Glas og Galleri
Photo: Ribe Glas og Galleri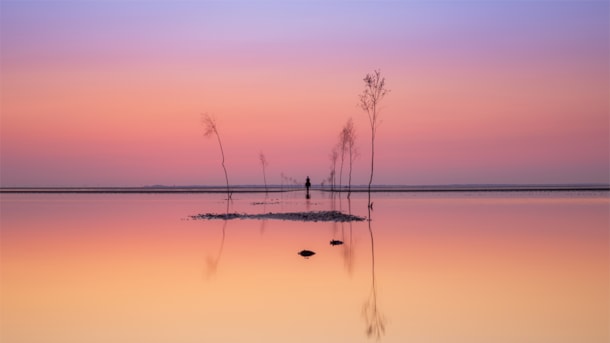 Lars Roed / PhotosbyRoed
Photo: Lars Roed / PhotosbyRoed
Gallery Vadehavet in Ribe
The small Galleri Vadehavet is owned by the award-winning landscape and wadden-sea photographer Lars Roed.
Souvenirs
In the exciting shops you will find souvenirs, such as jewelry, knitwear, textiles, ceramics and delicacies.
Museet Ribes Vikinger
Photo: Museet Ribes Vikinger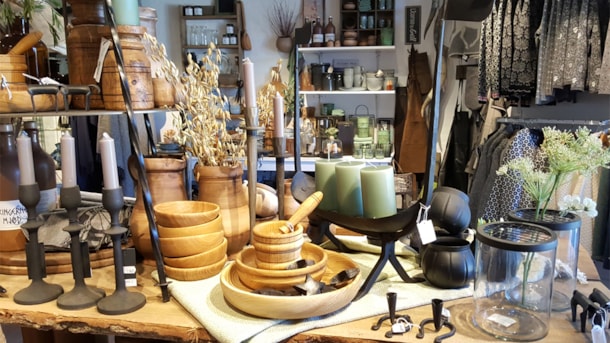 Ribe VikingeCenter
Photo: Ribe VikingeCenter