Shopping on Fanø
Photo:
Nordby Handelsstandsforening
In the cobbled and cosy main street, you will discover unique shopping opportunities, appetizing restaurants and cafes using the best ingredients from the Wadden Sea National Park and inspiring locally produced products.
It only takes 12 minutes of sailing from Esbjerg - just enough time to simmer down and enjoy the beautiful nature surrounding the island. The main street is only a few minutes' walk from the ferry, so you can easily park your car at the harbour of Esbjerg.
During the season you'll be invited to join various events based on historical Fanø traditions and the unique nature of the Wadden Sea.
On Fanø time will slow down - take a stop to scout for seals, take a break at the small cafes and restaurants or take a stroll down the Main Street to get inspired by the unique shops.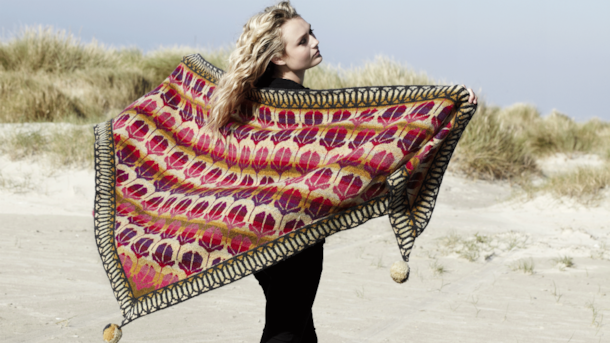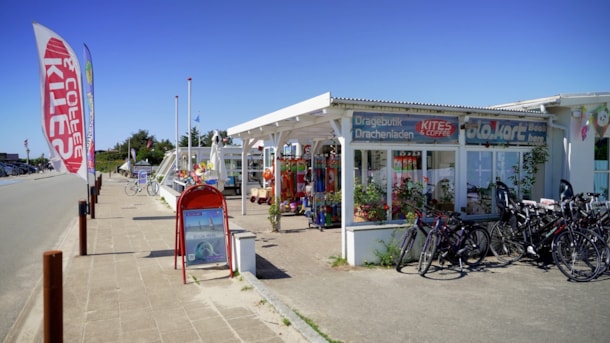 Club Fanø Rindby Strand | Fanø
The shop in Rindby Strand is both a kite shop, rental of bicycles and beach sports equipment and, not least, a booking agency for our many activities.
Vadehavskysten © 2023
English