Sleep on Mandø
You will find several possibilities for overnight accommodation in every price range and with something for every taste, for you, your family and friends. Here is room for everyone who loves peace and quiet in scenic surroundings.
On Mandø there is a small 2-star campsite, attractive rooms at the Inn, B&B, holiday homes in all categories. All overnight accommodations on this peaceful oasis in the middle of the Wadden Sea National Park are situated 500 metres from the Wadden Sea. Book your overnight stay directly with your host.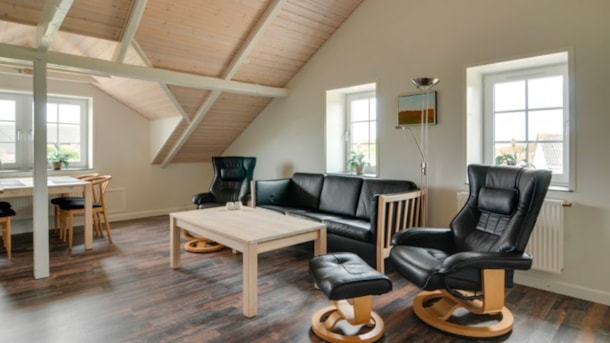 Mandøpigen
Overnight in spacious and bright apartments on the small wadden island Mandø. Here you are in a wonderful setting, and both plant and bird life is absolutely outstanding.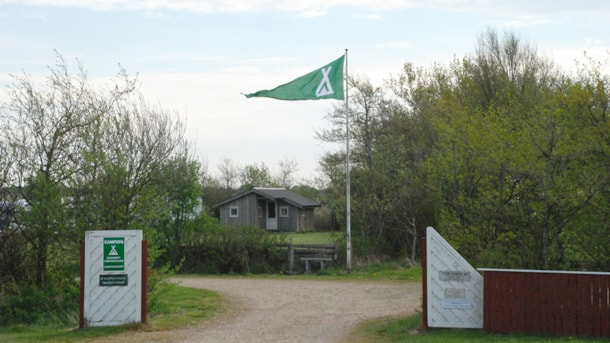 Mandø Camping
Photo: Mandø Camping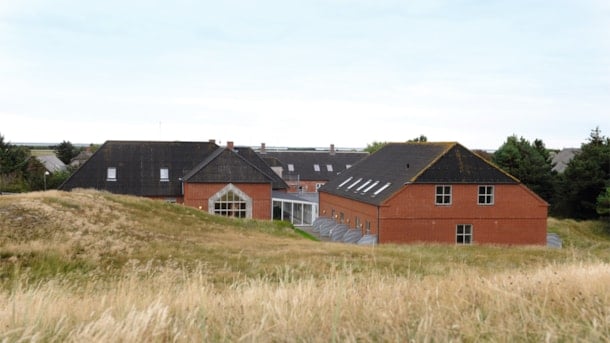 Hotel og restaurant Vadehavet
Photo: Hotel og restaurant Vadehavet
Vadehavskysten © 2023
English