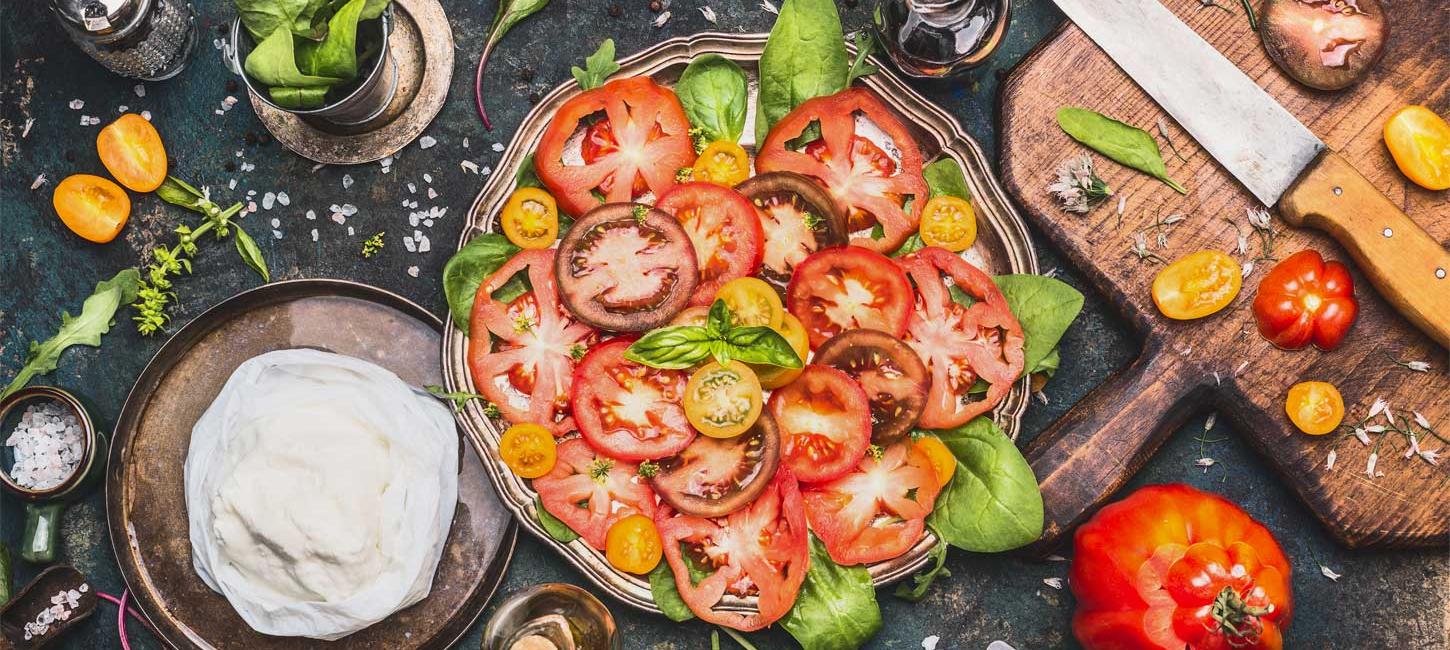 Eat on Mandø
After a day with many impressions and nature adventures, a lovely meal awaits. The island has a variety of small eateries that serve well-prepared Danish food inspired by the Wadden Sea.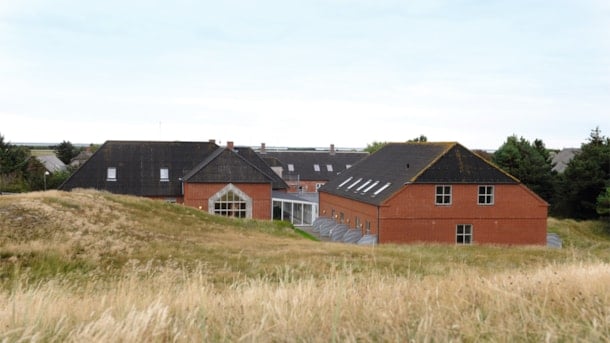 Photo: Hotel og restaurant Vadehavet
Mandø Brugs
Photo: Mandø Brugs
Mandø Store
Mandø Brugs offers groceries and foods all year round, we have ice cream, sweets, snacks, cold beers and soft drinks. Coffee to go and pastries and breakfast bread.