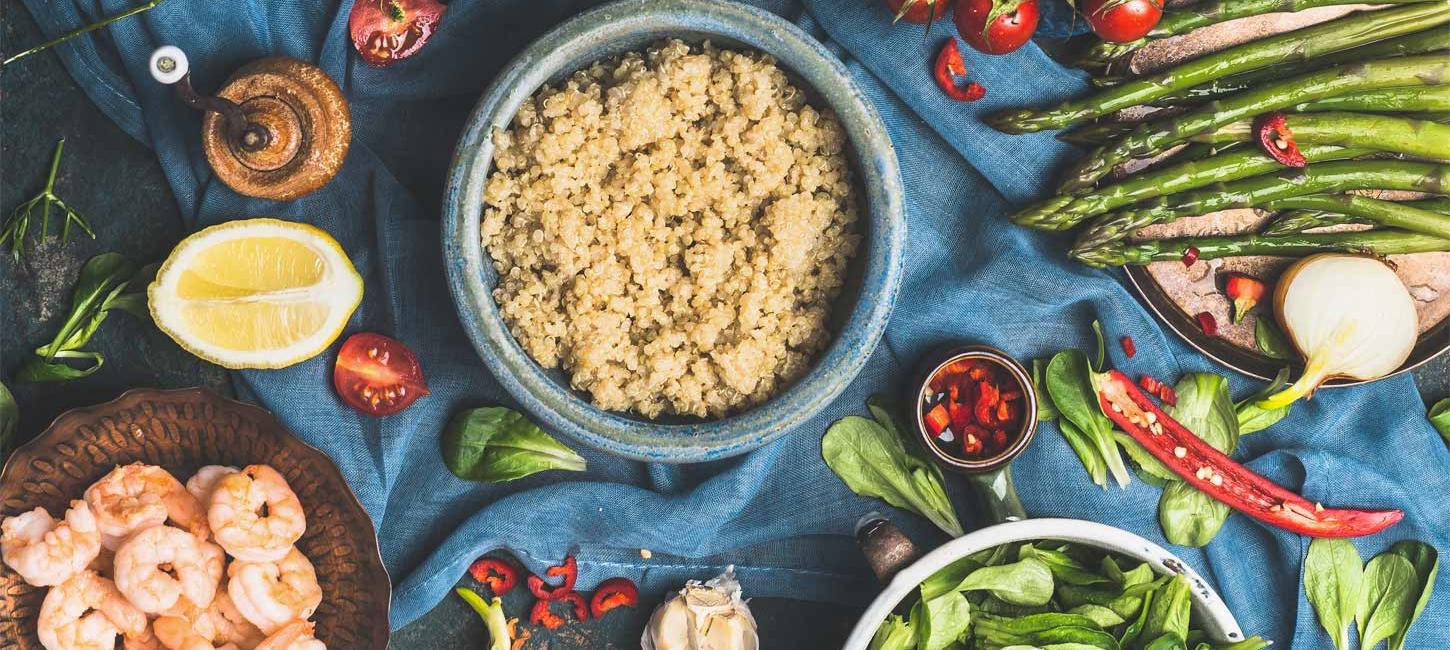 Eat in Esbjerg
Part of a holiday enjoyment is for most people a visit to a restaurant. Lean back in cosy surroundings while you wait for the delicious surprises from the kitchen.
In Esbjerg you will find plenty of places to eat, and there are virtually as many different menus. You can sample Italian, Turkish, Argentinian, Mexican, Mongolian, Chinese, Greek, American or Morrocan cuisine. Or go native.
In Esbjerg you must of course try some fish, and here we recommend local specialities as for instance the Hjerting salmon or "Bakskuld". "Bakskuld" is made of fresh dab (a flat fish) which is salted, dried, smoked, fried in butter and then served on Danish rye bread, with "remoulade" (tartar sauce) and lemon. Or try the famous Danish "smørrebrød" - bread with cold cuts, toppings and all trimmings.