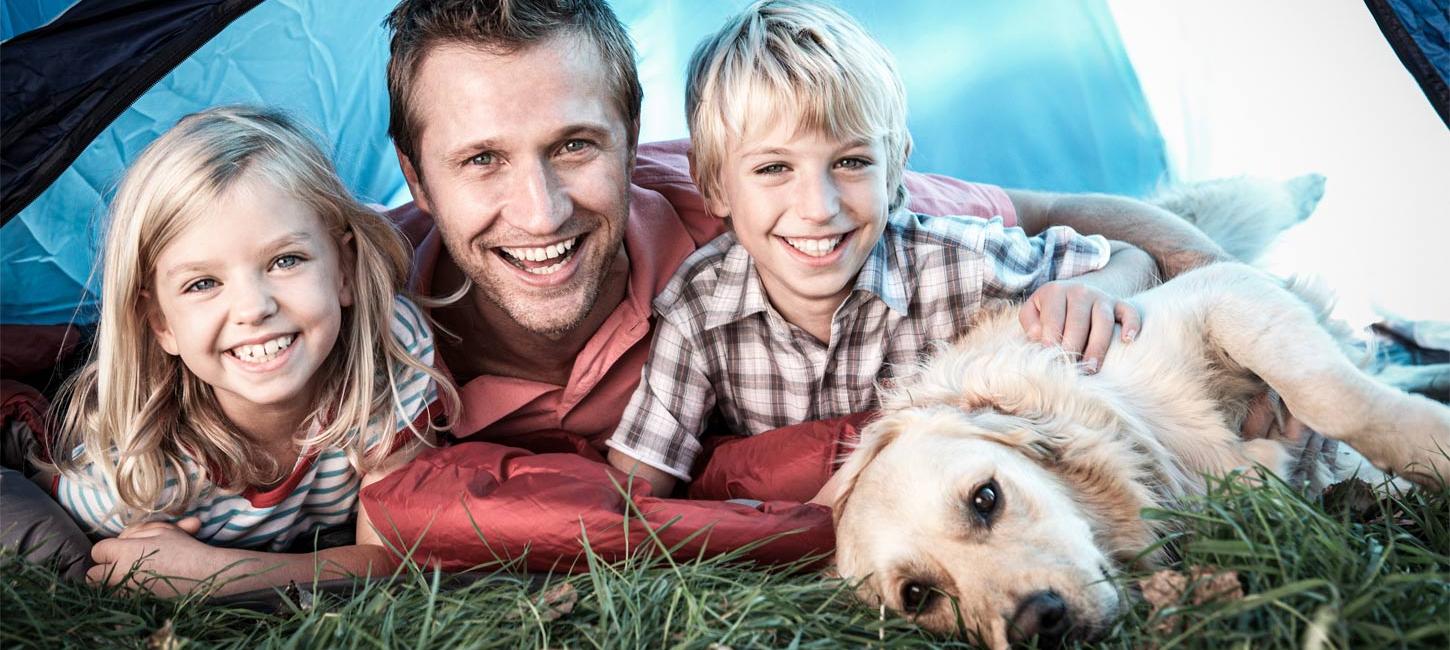 Campsites in Ribe
In Ribe there are campsites for all. From the very small place where the tranquility and nature are at the top, to the somewhat larger campsite which is close to the city center. Bring your caravan or rent a cabin and experience Ribe's atmosphere and charming streets.
Campsites in the surrounding area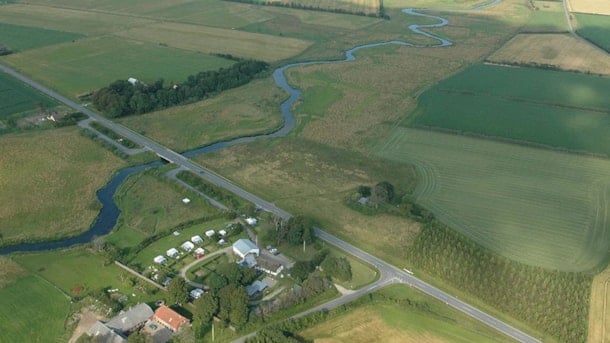 Kongeaa Camping
Photo: Kongeaa Camping
Kongeaa Camping and Canoe near Ribe
Go camping in the middle of nature on a cozy little campsite with Kongeåen in the backyard, where peace and nature are paramount - only 12 km from Ribe.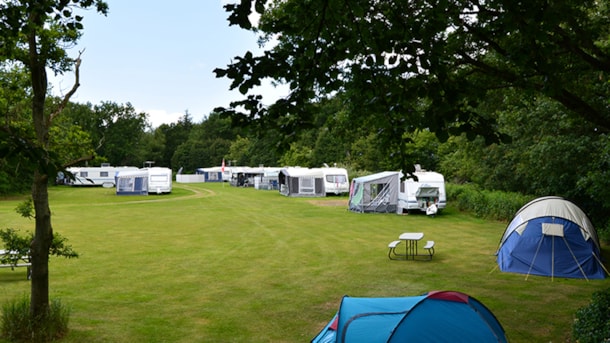 Darum Camping
Photo: Darum Camping
Darum Camping near Esbjerg
Camp near the Wadden Sea National Park, excellent fishing waters and just on the bike route no. 1 along the North Sea.
Vadehavskysten © 2023
English