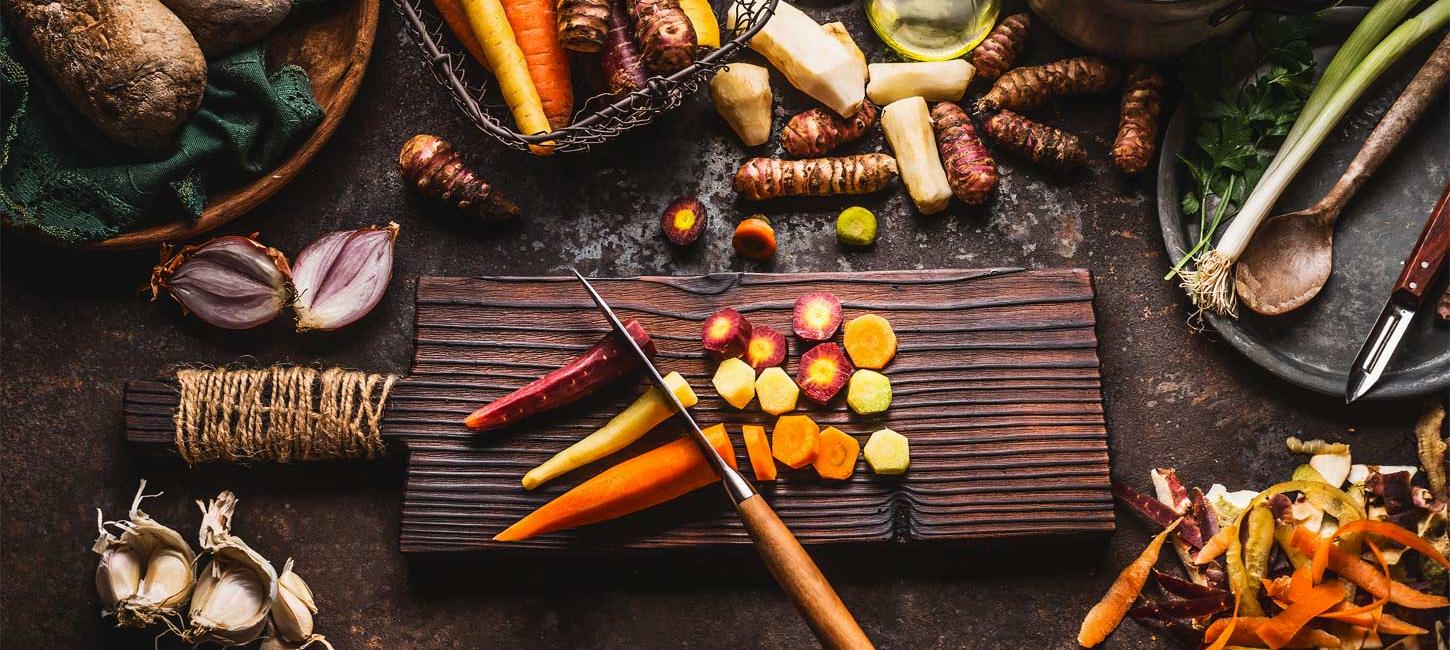 Cafes in Ribe
Enjoy exciting and good food at cafés in Ribe or in the surrounding area.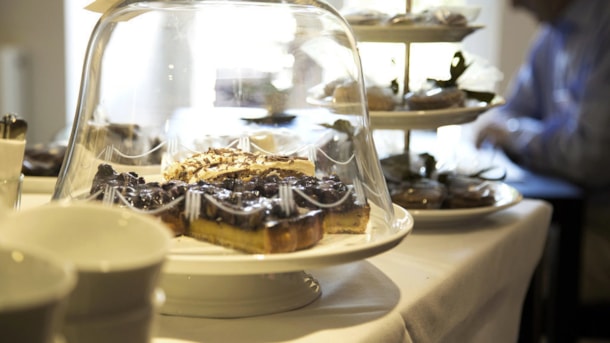 Ribe Art Museums Café
The café in the Art Museum offers a selection of hot beverages and cakes, soft drinks and beers from local breweries. There is a beautiful view of the museum garden and in the summer you can relax in ...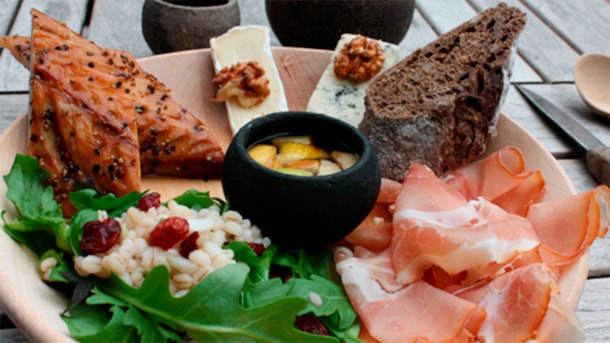 Ribe VikingeCenter
Photo: Ribe VikingeCenter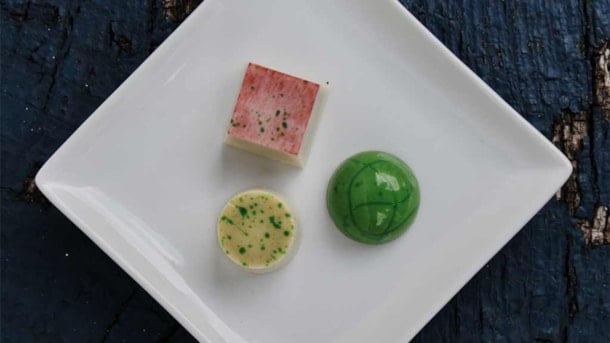 Temper Chokolade
Photo: Temper Chokolade
Temper Chocolate Café in Ribe
There's chocolate - and then there's Ribe's handmade Temper Chocolate. A piece of chocolate from the shops' large selection is nothing less than an unforgettable experience.
Vadehavskysten © 2023
English