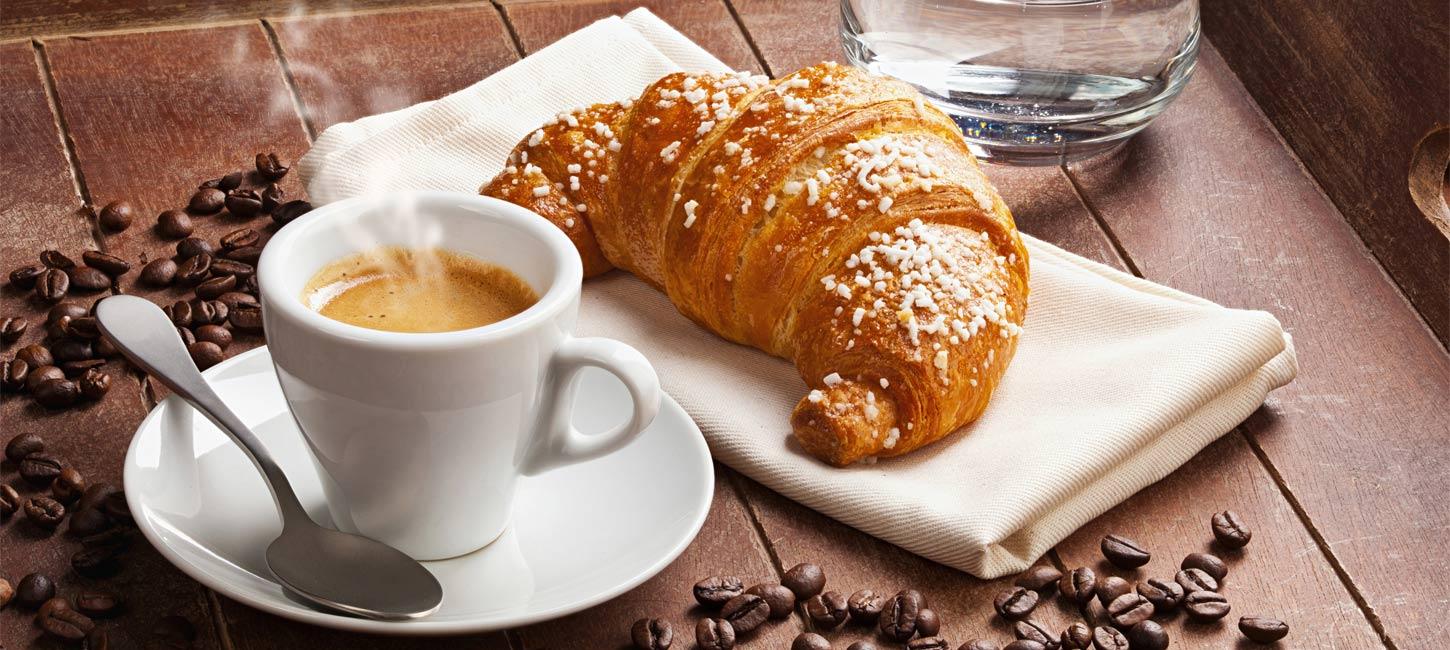 Bed and Breakfast in Ribe
Private bathroom or access to shared bathroom. Bookings and payments are made directly with the hosts. Inclusive in the accommodation price, bed linen and one towel per person. Breakfast can be purchased extra or you have the opportunity to do it yourself.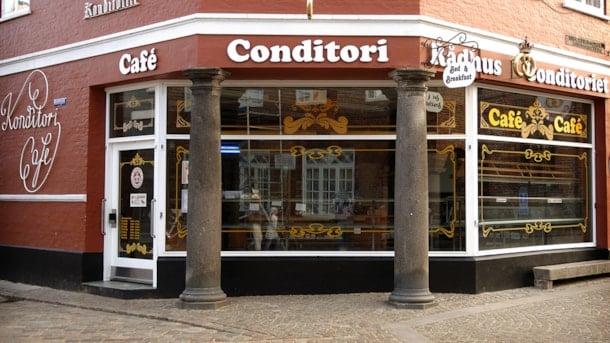 Photo: Rådhus Conditoriet
B&B Rådhus Conditoriet in Ribe
Enjoy a few days in Ribe with accommodation in Rådhus Conditoriets newly renovated B&B. Lovely bright rooms right in the city center - close to Ribe Cathedral.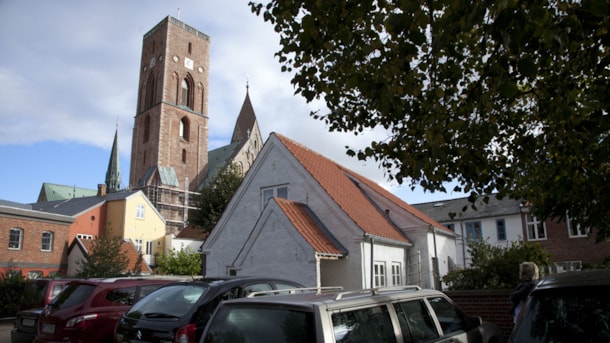 Rebslagerhuset
Photo: Rebslagerhuset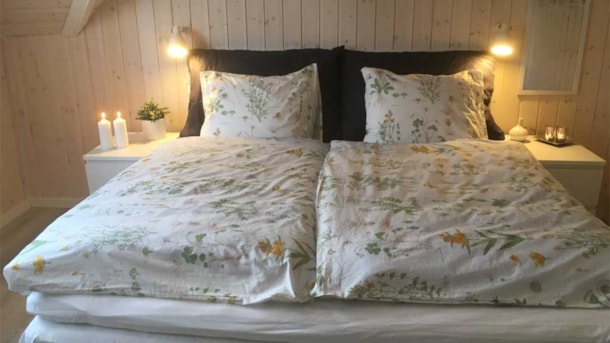 Schwartz B&B
Photo: Schwartz B&B
Schwartz B&B in Ribe
B&B located on the 1st floor, with lovely rooms with exposed beams and decorated in Nordic style.
Bed and Breakfast in surrounding area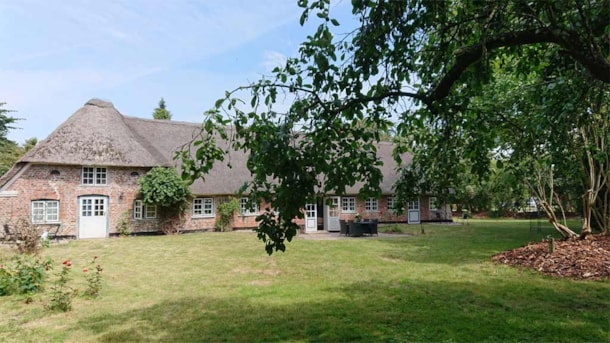 Eleonoras/Klostergården
Photo: Eleonoras/Klostergården
B&B Eleonoras/Klostergården at Ribe
This beautiful farm from the 16-hundreds located in the middle of the Nationalpark The Wadden Sea, forms the framework for the exclusive and cozy B&B.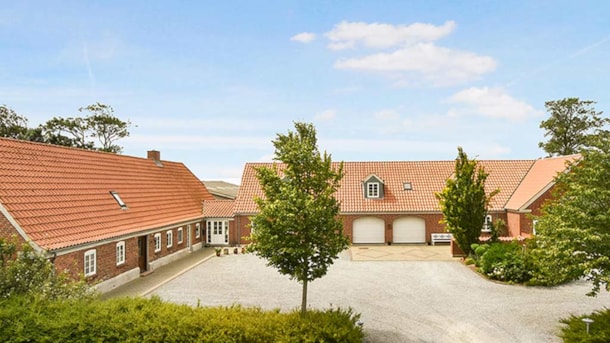 Duborgsminde
Photo: Duborgsminde
B&B Duborgsminde near Ribe
In a rural and cozy environment close to the Wadden Sea, B&B Duborgsminde offers accommodation and breakfast in a welcoming setting.
Vadehavskysten © 2023
English