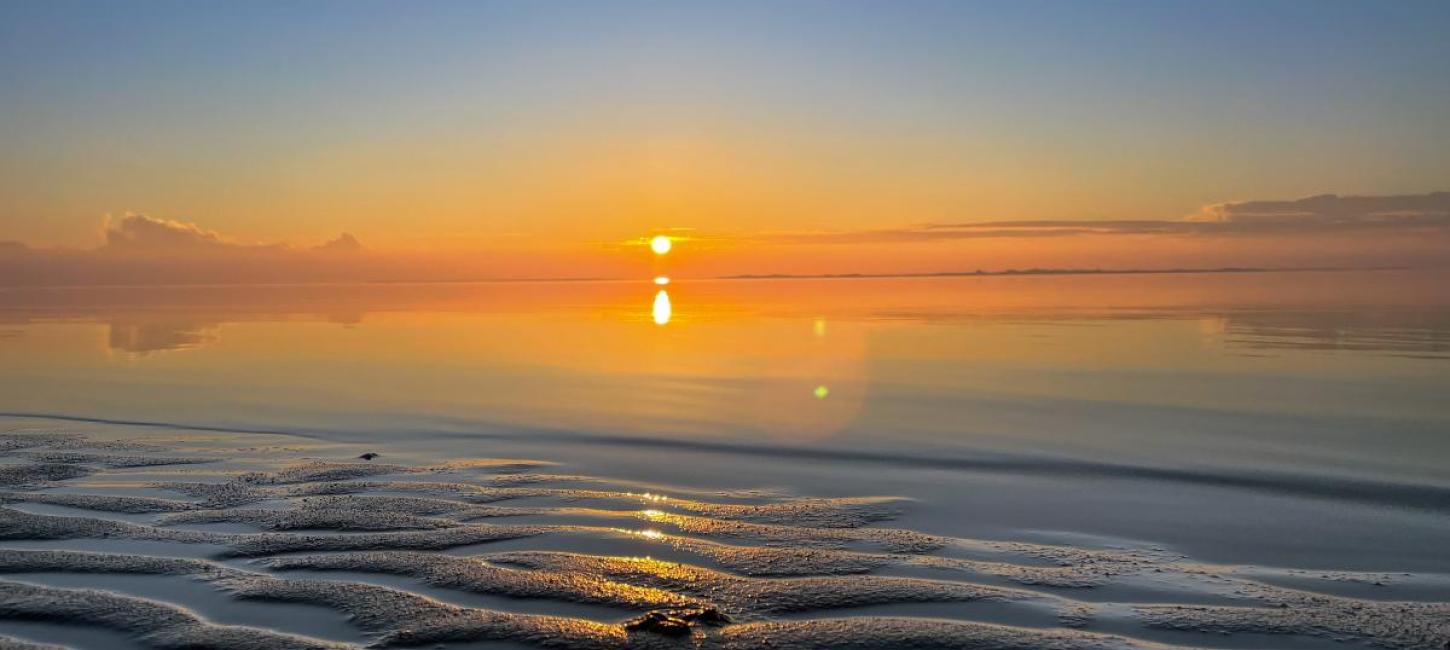 Photo spots by the Wadden Sea
Photo:
Michael Lindvig, Lindvig Photography
Do you love taking pictures?
Then the Wadden Sea coast is an obvious place to visit. Here you can find fantastic photo spots of e.g. nature, culture and history.
In collaboration with Lindvig Photography, we have visited photo locations in Esbjerg Municipality and Fanø Municipality.
Vadehavskysten © 2023
English