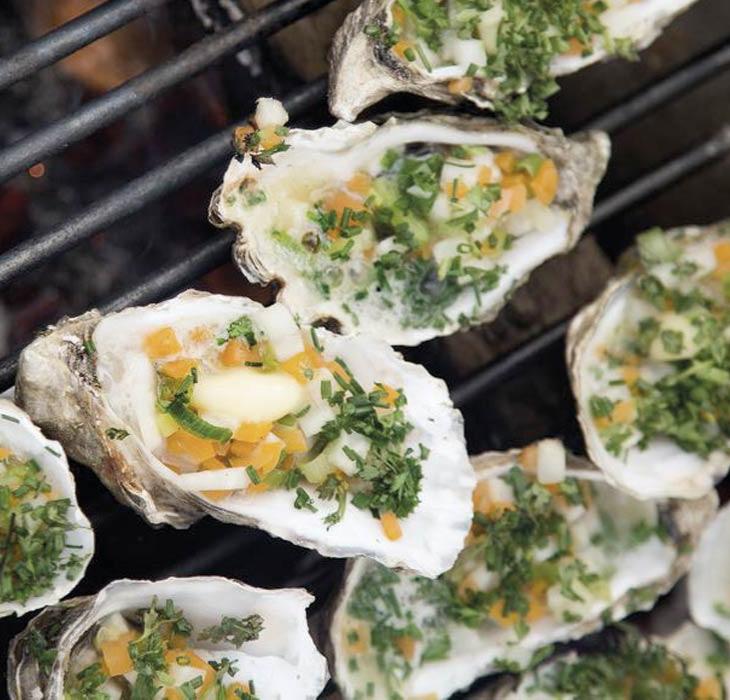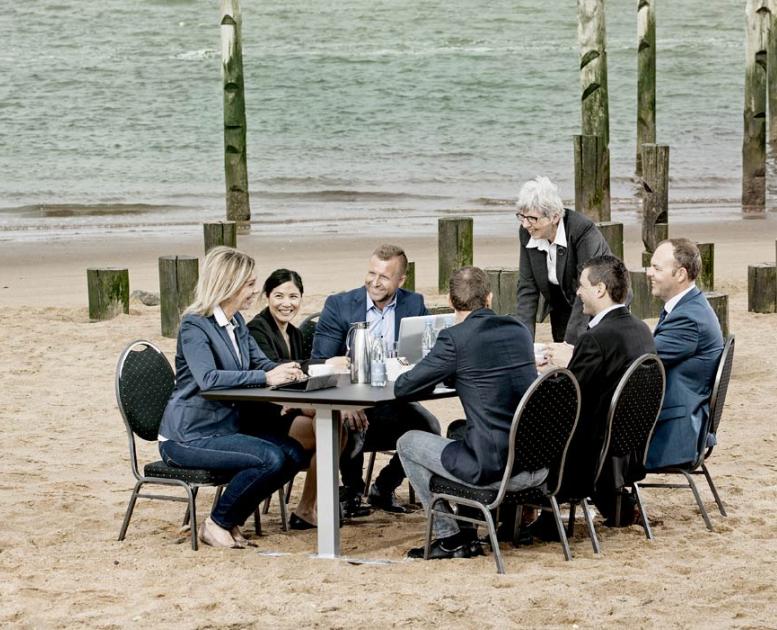 by the Wadden Sea
Photo:
Vadehavskysten
&
Vadehavskysten
Meetings and conferences
What can Meet & More help you with ?
Meet & More is what we call the combination of professional meeting facilities and unique experiences by the Wadden Sea, and we look forward to welcoming you and your guests. Meet & More helps you create the right setting and content for your upcoming event - completely free of charge. We draw on a wide range of professional meeting and conference venues to find the right partners for your next event.
Meet us by the Wadden Sea!