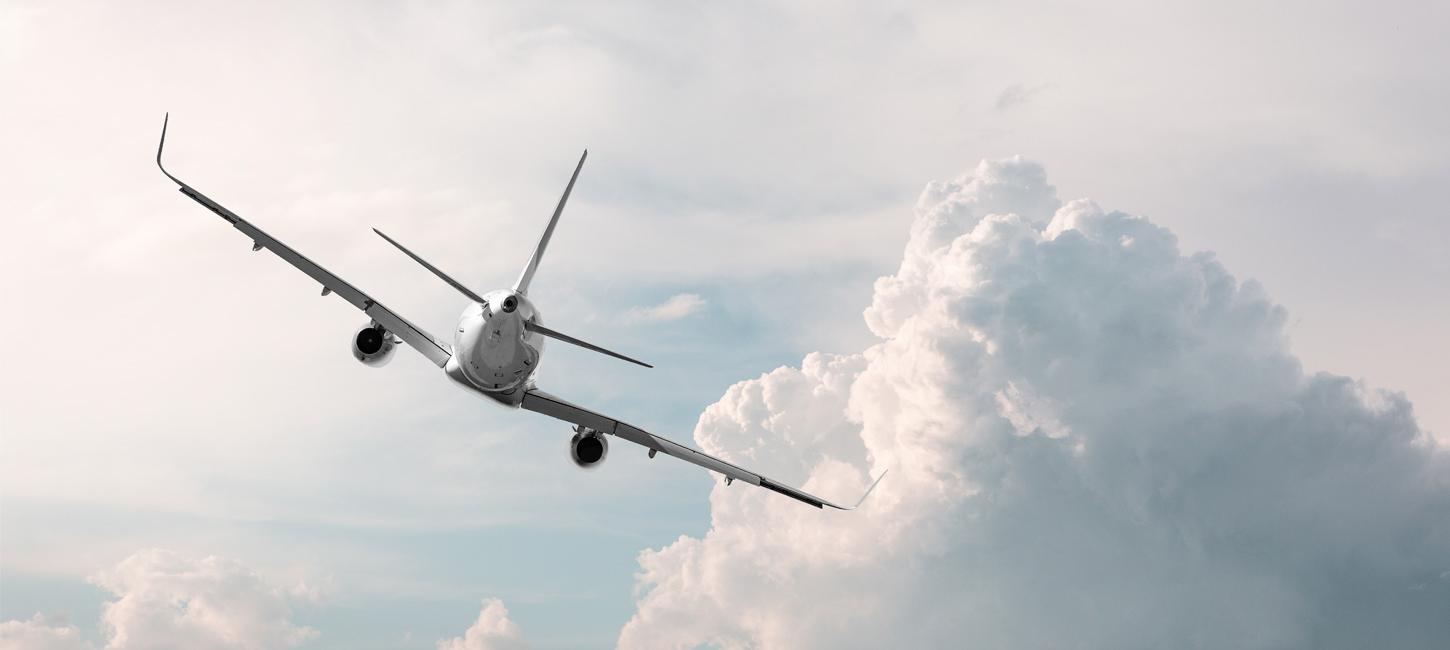 Good connections
There are good transport connections when the meeting or conference is to be held in Esbjerg. Here you will find various suggestions on how you and your employees can easily get to and from the meeting.
Distance from Copenhagen
Esbjerg in car: 2 hours 59 min.
Esbjerg by train: 3-3,5 hours.
Billund by plane: 50 min.
It is easy to get to the Esbjerg area. By car there is a half an hour drive to, for example, Holstebro, Herning, Skanderborg, Horsens, Vejle, Odense, Sønderborg, Flensburg and Tønder. Of course, the train also runs straight to here. The international view marks airport traffic at Esbjerg Airport with connections to Aberdeen and Stavanger, while Billund Airport is only 70 km away.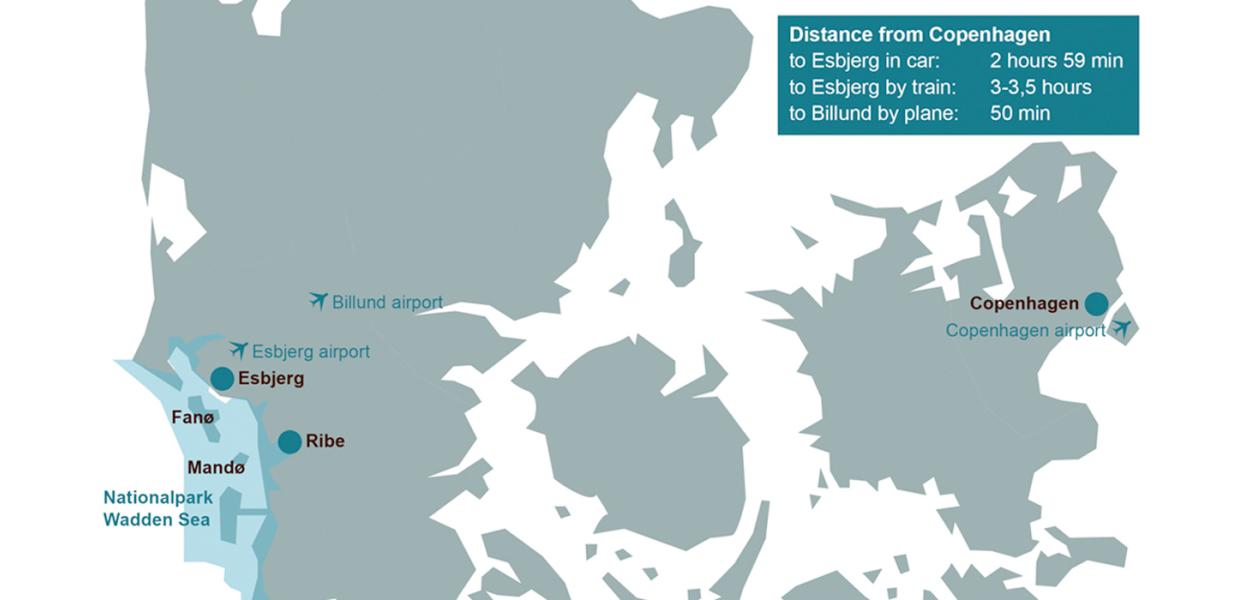 Photo:Vadehavskysten