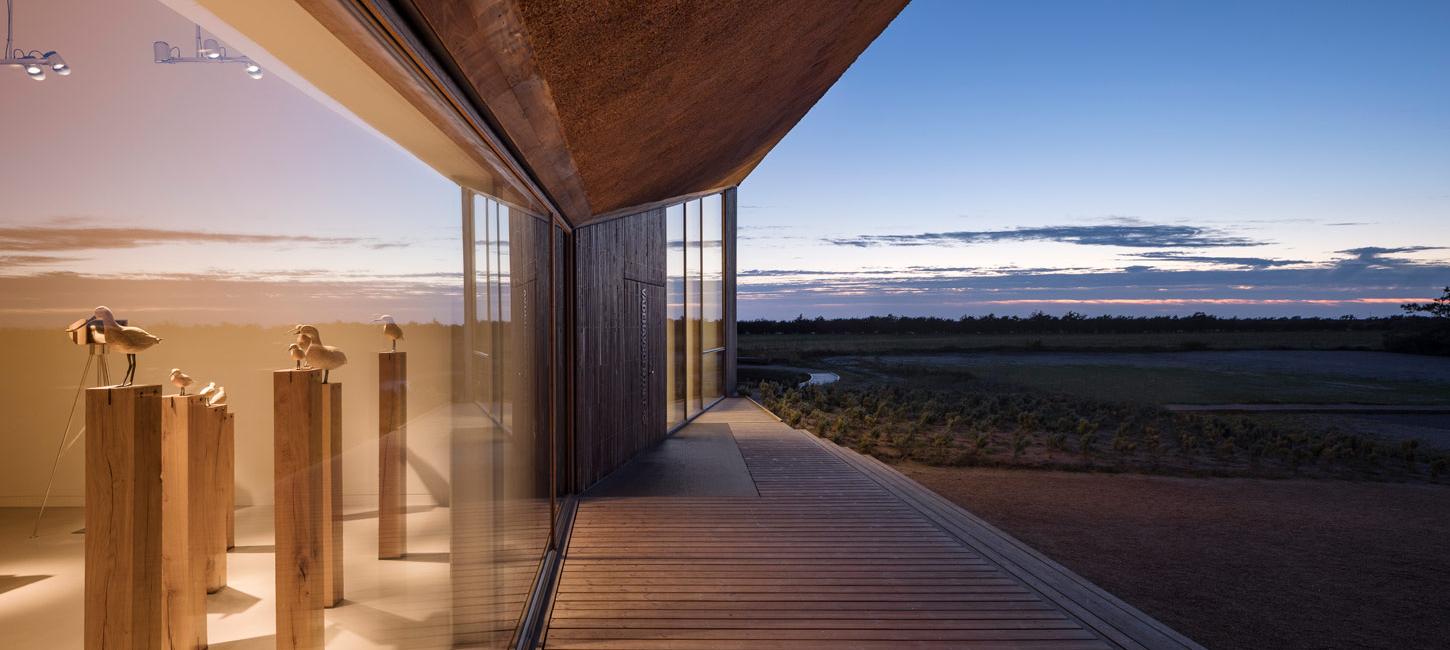 Ribe and the Wadden Sea Centre
First on the programme is a guided walk through the narrow, winding streets and the idyllic alleyways with beautiful, old half-timbered houses. Pass Skibbroen, the former harbour area with the Flood Column where the worst catastrophes in Ribe's history are marked. 
With ist outstanding status as Denmark's oldest and best preserved town, dating back to the Viking Age, Ribe offers you a unique atmosphere. 
Ribe Cathedral
The guided walk also include a visit to the Cathedral completed between 1225 and 1250. The Cathedral is the prominent landmark of the town and can be seen for miles across the flat landscape. 
Around 860 AD, St. Ansgar was granted permission to build the first church in Ribe, and construction of the present cathedral started around 1150, replacing the older stone church on the same site.  Even then, Ribe was already a large, well-organised trading hub, with the areas south-west of the town providing a supply of building materials, inspiration and craftsmen for the ambitious cathedral project. 
The Wadden Sea Centre
After visiting Ribe the tour goes on to the fantastic new Wadden Sea Center on the edge of the Wadden Sea Nationalpark. The Wadden Sea Centre's 1000 m2 exhibition is a journey through the landscape of the Wadden Sea, as seen through the millions of migratory birds. You get to see at close quarters the world of birds which normally is only seen at a distance. You enter into the large swarms of birds, feel them and travel on with them.
The exhibition "The Wadden Sea - 15 million birds migrating" is an aesthetic, fairytale and incredible exhibition about The Wadden Sea and the world of migratory birds. These are cognitive experiences, so the Visitors' Centre for the UNESCO World Heritage is a really good place to start when visiting The Wadden Sea and the National Park.
Practical information
The tour may be operated in reverse order.
Duration
5 hours.
Distance
42 km from Esbjerg.
Entrance fees
Entrance to the cathedral is free. The Wadden Sea Centre DKK 96 adults | DKK 40 children - min. 15. persons.
Guides in
German and English.