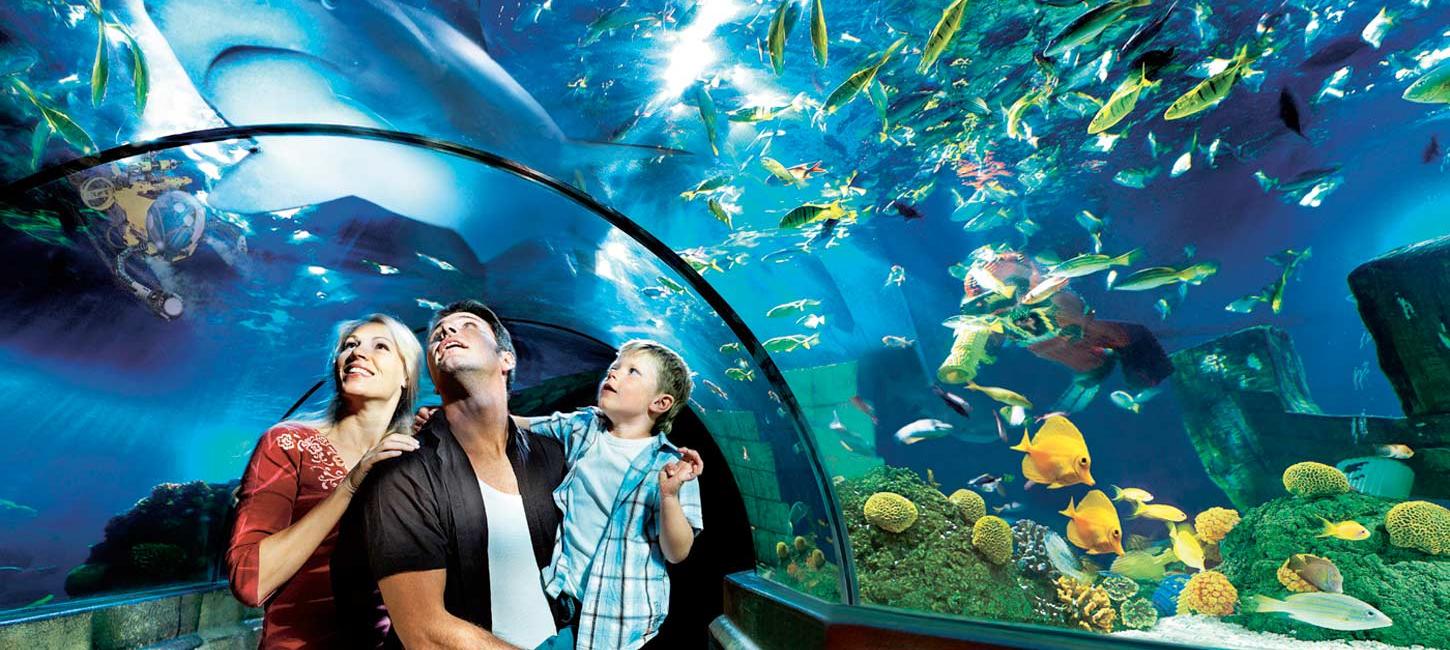 Legoland - the original
LEGOLAND® has become even more yehaaa! It's our 50th birthday so put on your cowboy hat and the Indian feather because LEGOREDO® Town is wilder than ever! Now can you fly like the eagles.
In this year's novelty, the Flying Eagle, you will feel the rush when the roller coaster plunges from the Eagle Rock 11 metres above the ground and whizzes rapidly past all the great LEGO prairie animals. LEGO Canoe also presents itself as new, entirely nice and ready for our 50th season. So come on in and discover the Wild West in LEGOLAND - bigger, wilder and more impressive than ever!
The Ninjas are inviting you to the movies to see their brand-new LEGO NINJAGO 4D-movie that you can only experience at LEGOLAND. You can also get a view of everything from the LEGOTOP or jump on the LEGO Train and find the next adrenaline rush. Chief Longears waits with bread on a stick in the Indian camp, and you can get your first driver's license in the SEAT Traffic School. When you are ready for action, you can fight evil in the great-looking 3D experience in LEGO NINJAGO The Ride, get a kick out of the free fall in the Polar X-plorer and pan for gold to take a large gold medal. We look forward to an even wilder season with you in LEGOLAND.
Practical information
Duration
App. 6 hours.
Distance
70 km from Esbjerg.
Entrance fee
DKK 305 per person (2019) - min. 20 pers.
Guides in
German and English.