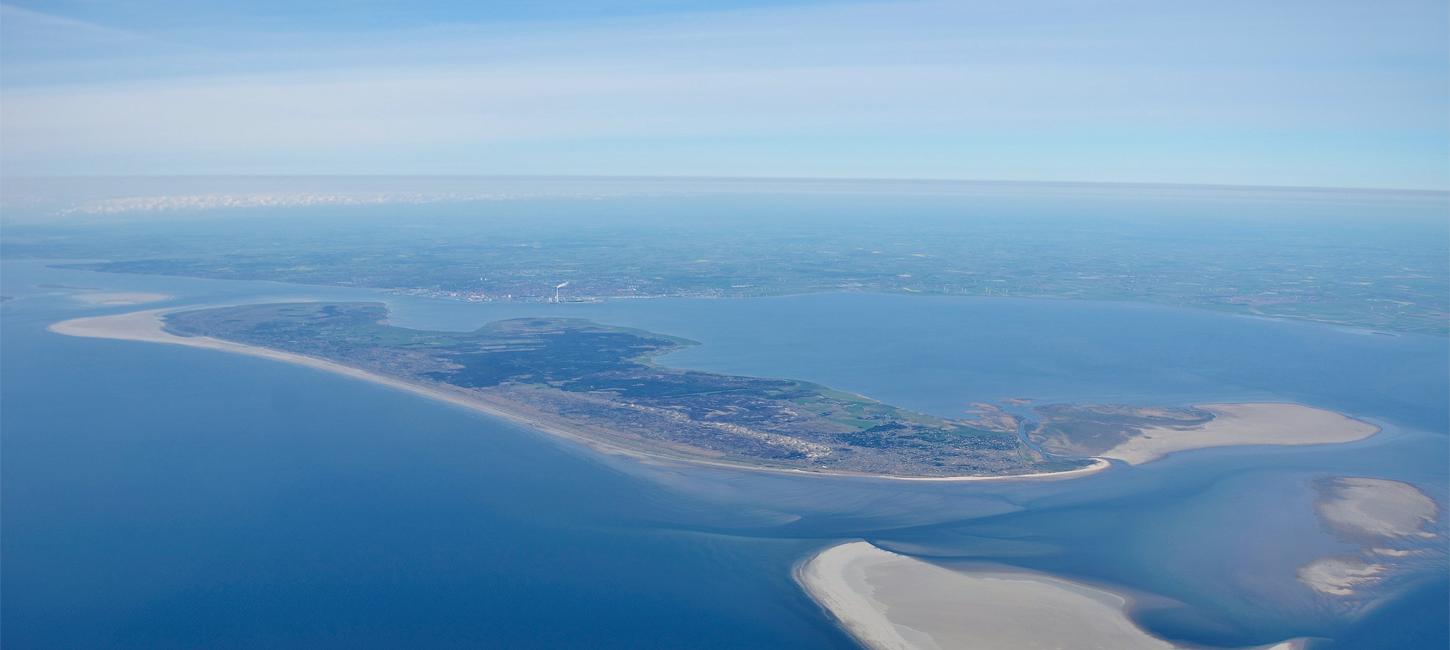 Fanø - island in the Wadden Sea
The island of Fanø lives with the rhythm of the tide in the Wadden Sea. Already on board the ferry from Esbjerg you will sense a certain kind of tranquillity, and the anticipation of a visit to Fanø embraces you. The fresh air feeds clear thoughts and time takes another pace.
After a 12 minutecrossing arrival in Nordby, the largest town on the island where the environment and the old style architecture takes you back to the 17th century when Fanø was the home port of about 160 sailing ships.
From Nordby the tour goes on to Fanø Bad, where you will be able to take a walk along one of Denmark's longest beaches. Hereafter we drive along the beach to the old shipping village of Sønderho, where we will explore the charming village with narrow, crooked streets and visit the church.
Both in Nordby and in Sønderho you will find local art crafts and ceramics in antiques and art shops.
After some interesting and enjoyful hours on the beautiful island we return to Nordby and take the ferry back to Esbjerg.
Practical information
Duration
4½ hour.
Distance
12 minutes by ferry.  Subject to changes/cancellation of ferry departures due to weather conditions.
Ferry
Departures every 20 min. from Esbjerg and Fanø. Booking is not possible. Max. 2 busses per trip. Price DKK 1246 per bus.
Guides in
German and English.