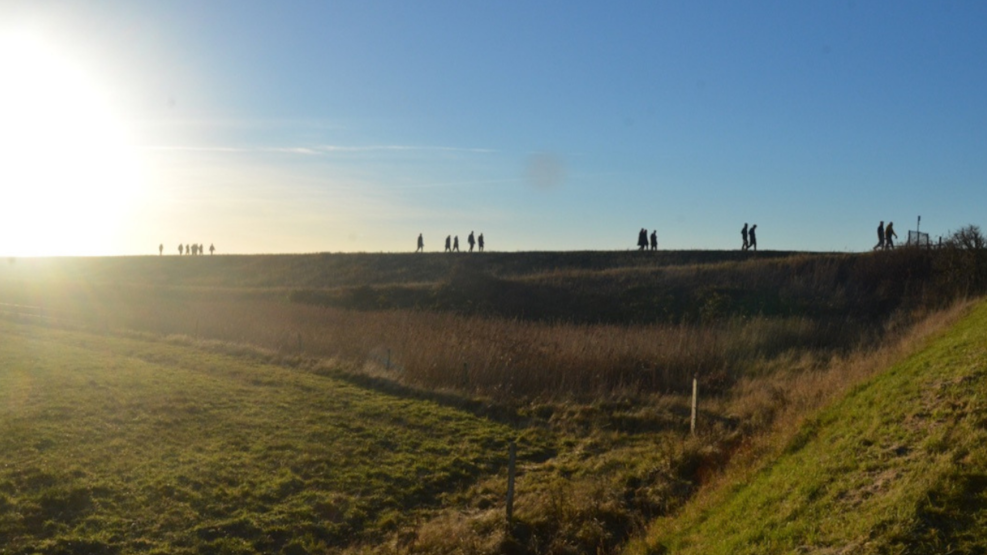 World Heritage Walk
Join a us on a short tour in the World Heritage!
Get a close up of the Wadden Sea National Park when a nature interpreter from the Wadden Sea Centre brings you on a trip, to explore the nature and culture in the area close to the Wadden Sea Centre. The tour begins at the centre and from here, we walk about 3-4 km. You will learn about the area's history, storm surges, tides, birds and the remarkable landscape, which is now a UNESCO World Heritage site.
You can explore the exhibition at the Wadden Sea Centre on your own before or after the tour.