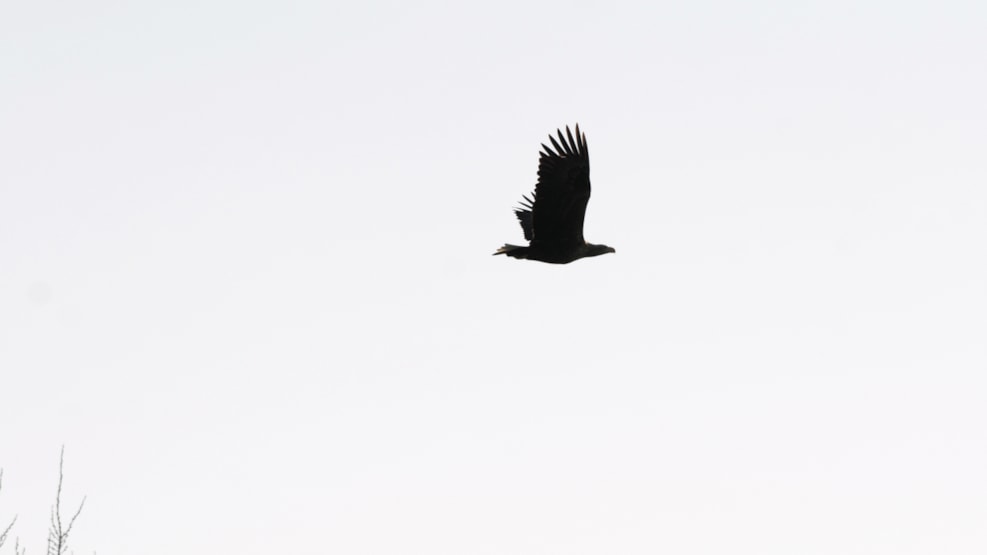 Whitetailed Eagle Tour
We will be on the lookout for Northern Europe's largest predatory bird, the white-tailed eagle, while it is hunting for prey. Even if we do not find the eagle, we will definitely, find some of the Wadden Sea's many other bird species, as up to 15 mil. migratory birds pass by the Wadden Sea every year. 
We may experience large flocks of dunlins and exciting species like the Eurasian spoonbill on our trip around in the Wadden Sea National Park. You will be driving in your own car and visit some of the Wadden Sea's best bird localities.
After the trip you can experience The Wadden Sea Centre's exhibition "The Migratory Birds' Wadden Sea."