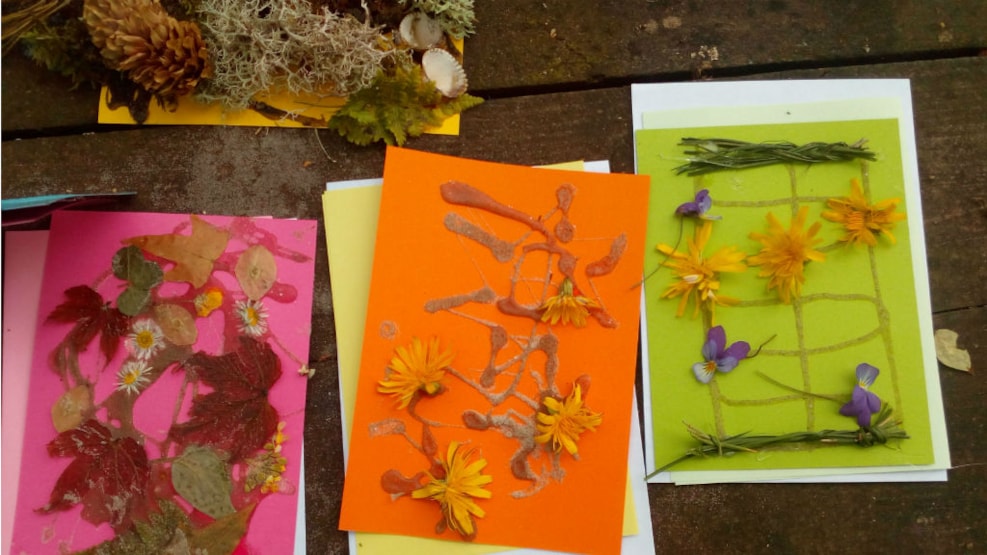 Treasures in the forest | Club Fanø
You can find a lot of "treasures" in the forest, that we can use to create nice and useful objects. Only our imagination set the limit for what we can create.
We start with a treasure hunt in the nature, where we search "treasures", which we later combine with paper and glasses to make postcards, bookmarks, vases…
While we are creative, the bonfire will be lid and as a "hyggelig" end of a creative Morning we make pancakes with homemade jam.
Duration: approx. 2 hours.
Price: 120 kr. per person
Age: ca. 6-99 years (younger children may join, but they have to bring an adult as helper).
Meeting point: parking at Albue Fuglekøje (Albuevej 41).
Treasures in the forest take place
Monday, July 19, 2021 at 10.00