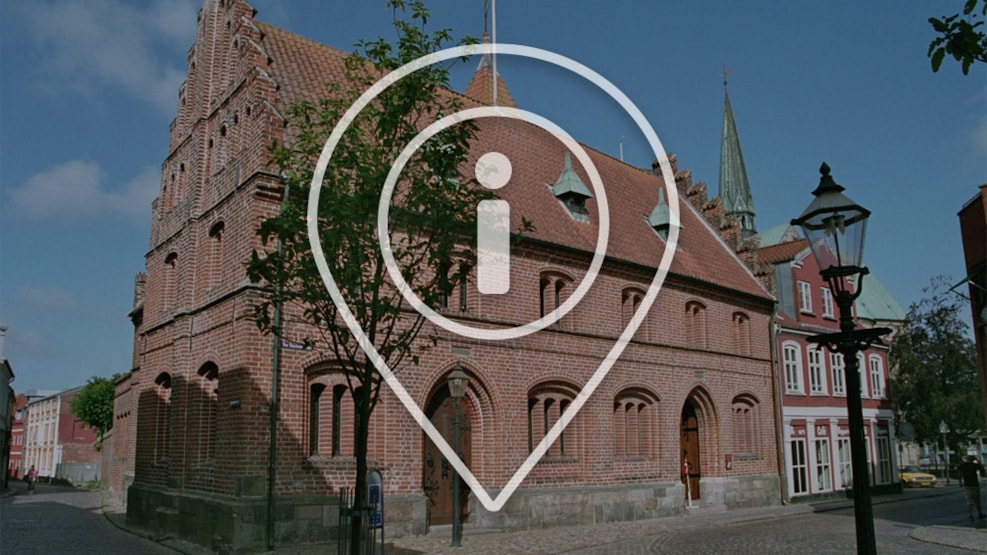 Tourist information Ribe
Toruist information center at The Old Town Hall of Ribe.
The tourist information and the museum at the Old Town Hall in Ribe are temporarily closed due to the energy crisis. For tourist information, we refer to the tourist inspiration at the Museum Ribes Vikinger on Odins Plads. Here you can pick up brochures and maps of Ribe and the Wadden Sea coast during the museum's opening hours.
It is also possible to book a tour of Ribe with one of our skilled and committed guides.