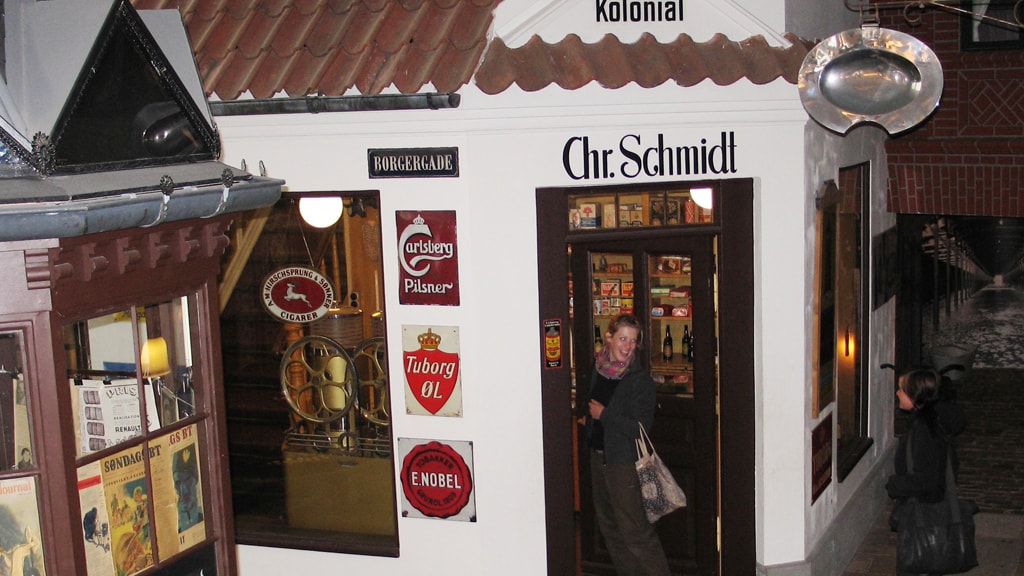 Spot the detail at Esbjerg Museum
During the autumn holidays, all children are invited to explore the Esbjerg Museum and the streets of Esbjerg.
Among other things, meet residents in the old Esbjerg apartments at the museum and find details and patterns on the buildings in the exhibition and participate in our holiday competition.
The spot detail takes place from the 16th-24th October 2021.