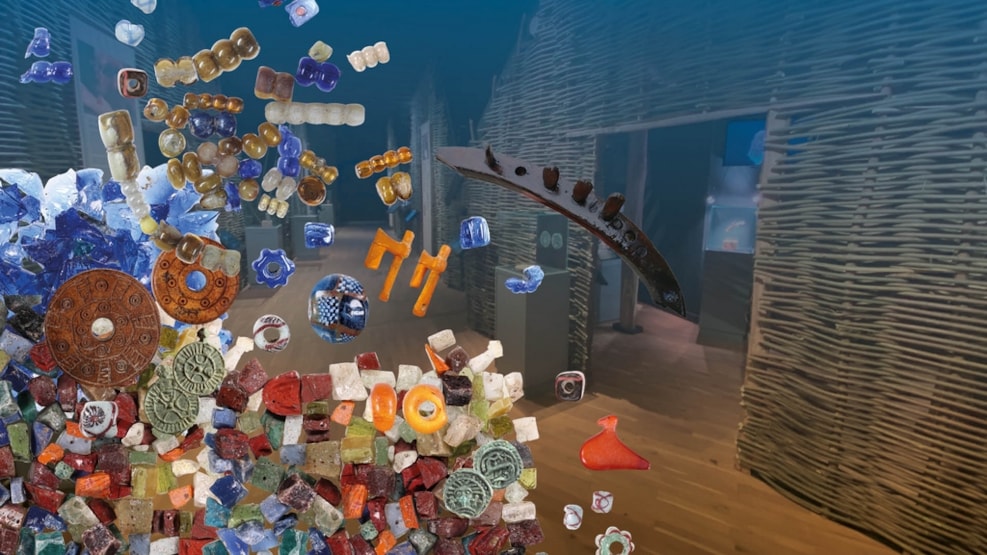 Special exhibition The Viking City | Museet Ribes Vikinger
The history of Scandinavia's oldest trading town Ribe is rewritten.
In 2017-2018, the Museums of Southwest Jutland, together with researchers from Aarhus University and supported by the Carlsberg Foundation, carried out a major excavation in the heart of the "emporium" - ie. the trading post in Ribe from the 700s and 800s.

The excavation provided, for the first time, the opportunity to uncover a large area of ​​the city's deepest layers with lots of finds.
It was also the first time archaeologists were given the chance to exploit a number of new scientific methods.
The excavation yielded many amazing finds but also new knowledge that has given us a new story about Ribe's earliest history and about the beginning of the Viking Age.

See the new findings, get the new story and listen as the researchers themselves tell about the methods that have changed the story of Scandinavia's oldest trading town.