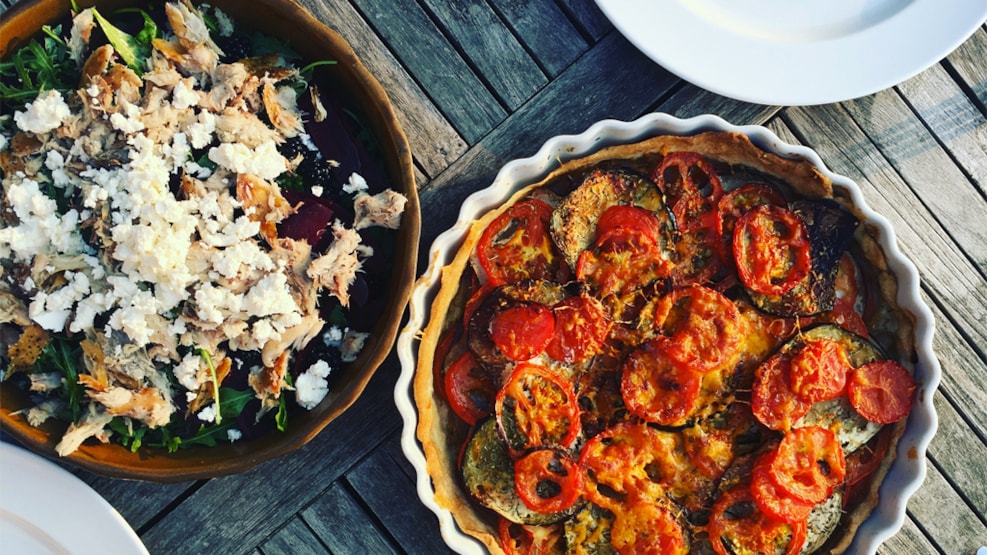 Porsborgs Gastro Bar in Ribe
Ribe's most cozy cellar, Porsborg's cellar, is a beer, wine and coffee bar, in unique surroundings in the old and well-preserved rooms from the 16th century.
Ribes wine, beer and coffee bar in the heart of Ribe, just below VisitRibe. Experience the cozy atmosphere in one of Ribe's oldest cellars.