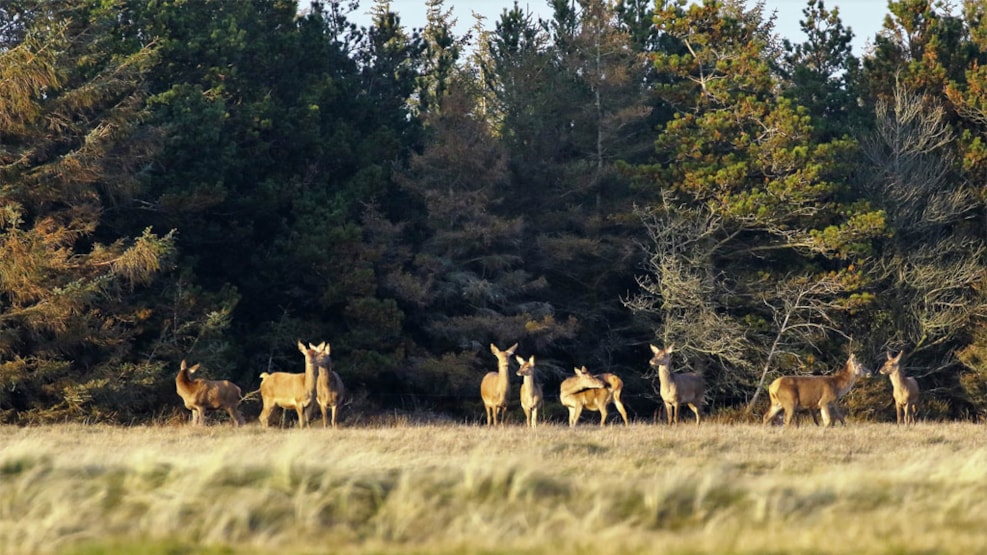 Nationalpark Thy with Nationalpark Safari
National Park Safari takes you on a trip to National Park Thy, where grandeur goes hand in hand with the raw nature.
One of Denmark's most experienced and knowledgeable nature guides takes you to the outer edge of Denmark, where the greatness of nature is even more pronounced with Gray Seals, Spotted Seals and  Eagles. You will experience nature in a context you have not previously known.
Seal-safaris, Eagle-safaris, national park-safaris in the Wadden Sea and wolf-safaris are events where we get closer and you are at the center of the experience.
Nationalpark Safari arranges a trip with stays in beautiful places and accommodation in beautiful surroundings. On the trip you can see golden eagles, sea eagles and many other birds.
Tours are arranged by contacting +45 20 10 87 17 or sb@vinderledelse.dk