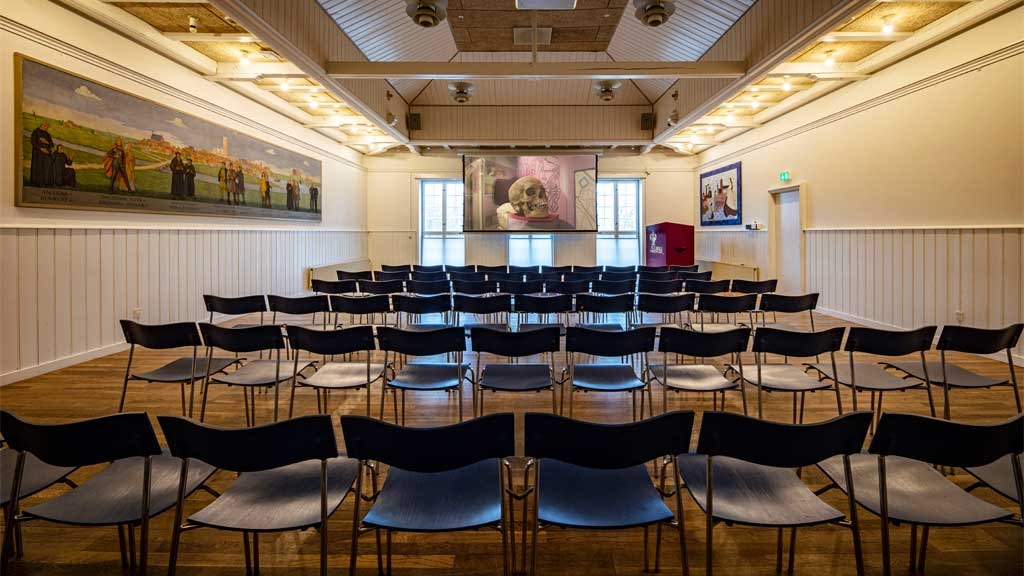 Museet Ribes Vikinger
Nothing is more appropriate than meeting amongst the Vikings when you come to Ribe.
Ribe's Vikings can accommodate different kinds of groups, whether you prefer a private setting, reception or banquet.
Our modern yet historic facilities provide an authentic setting for your next event in Ribe. Combine meetings with great experiences - explore the different exhibitions and learn more about Vikings and the historic town Ribe.