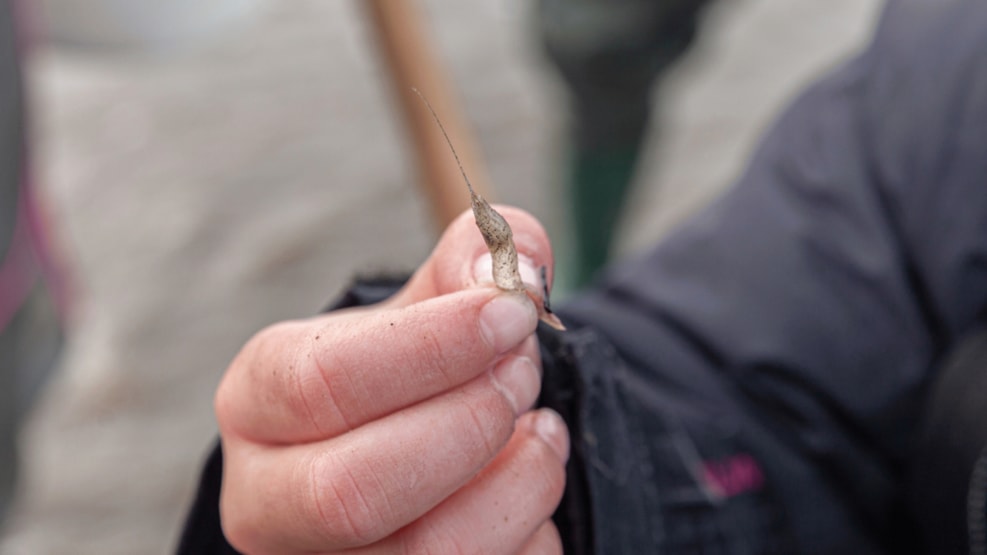 Mandø's Waddensea
Life in the tidal creek and the endless expanses of the Wadden Sea!
Catch small critters in the Wadden Sea and experience its flora, fauna and endless expanses near Mandø. We will explore a tidal creek by fishing with nets. Afterwards, we will examine the catch while the nature interpreter will tell about the animals and life in The Wadden Sea National Park  - Denmark's largest National Park.
The trip can be done barefooted or using rubber boots.
Meeting point: At the Mandø Bus parking lot on Mandø
Duration appr. 2.5 hour