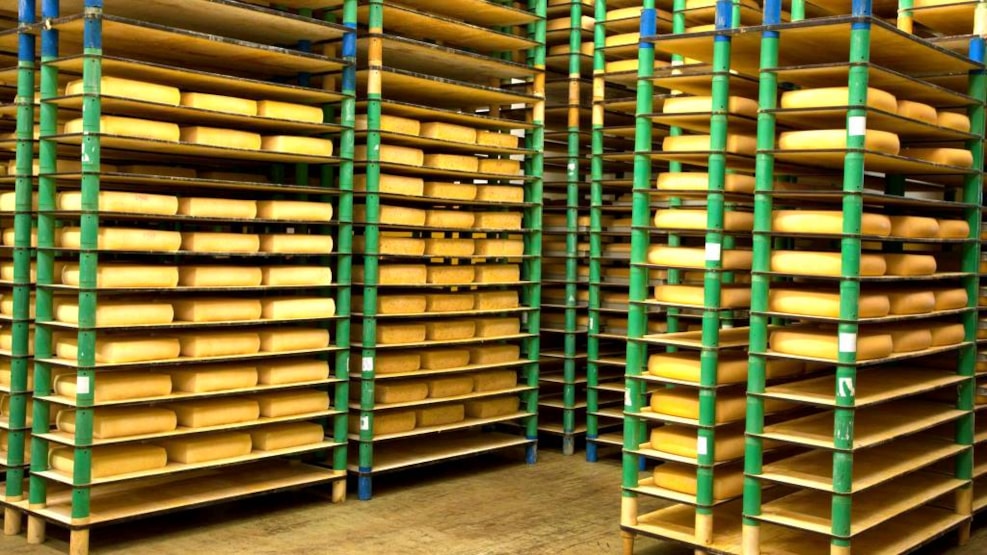 Jernved Dairy in Gredstedbro
With us you will find high quality dairy products and you can always taste the cheese before you buy.
With us you will find dairy products of high quality and high quality. In our dairy sales you will find buttermilk, butter and cheese that we make ourselves, besides we also sell different cheeses, ice cream and organic milk products.
Meet us on Skibbroen in Ribe, every Wednesday from 9.00-14.00, from May-September.