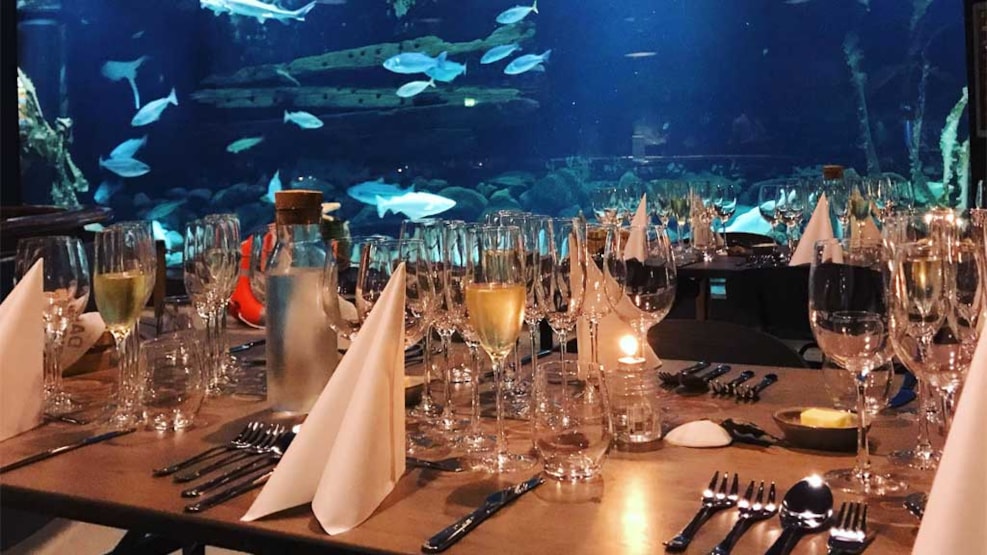 Fisheries and Maritime Museum
A cultural environment can contribute to a unique setting for meetings and events and inspire creativity and focus. The Fisheries and Maritime Museum creates experiences that people talk about. The museum caters to the needs of the business community to host meetings in a different environment. The newly refurbished meeting room, Albatros, formerly the museum library, creates a modern setting for hosting meetings and private dinners.
The meeting room is equipped with modern AV, enabling wireless presentations where users can be connected at the same time. The museum can also revamp your meeting and create inspiration by organising activities and education.
Sustainable Development Goals
13 - Climate action
14 - Life below water
17 - Partnerships for the goals