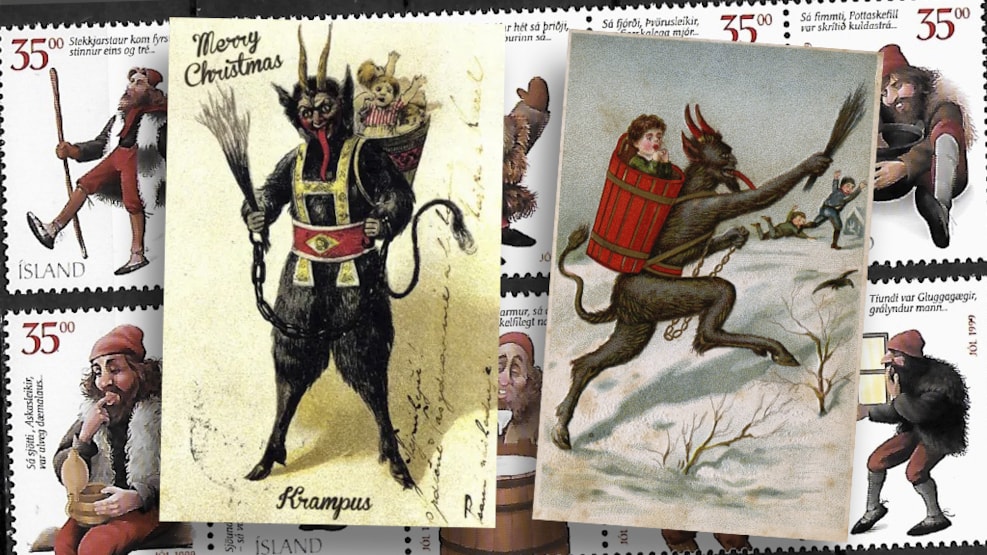 Find the Creatures of Christmas
Activity for children aged 10+ and their adults in the exhibitions at the HEX! Museum of Witch Hunt
Christmas is a grim time! In fact, it can be downright dangerous – especially for children – because all sorts of nasty creatures roam in December.
Find five spots in the exhibition, scan the QR code, and learn more about what you should be cautious of.
You can hunt for the beasts during opening hours on the following days 24.-26.11. + 01.-03.12. + 08.-10.12. + 15.-17.12.
It is free when the adults have paid admission.