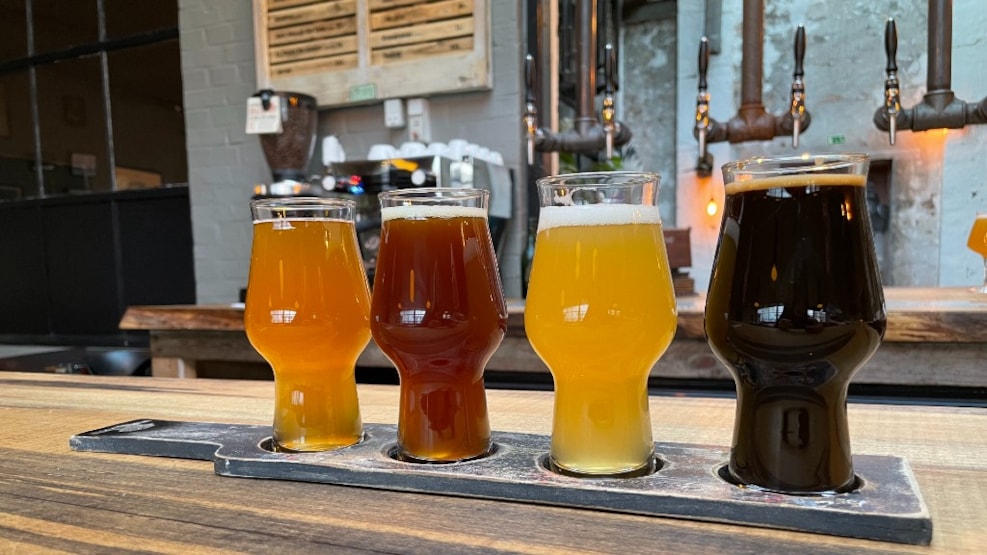 Esbjerg Brewery
Esbjerg Bryghus is a local brewery with an associated taproom in authentic and rustic surroundings and a fantastic atmosphere in one of Esbjerg's oldest industrial buildings.
Esbjerg Brewery opened to guests in the summer of 2021 and was created with the goal of bringing the good beer out to everyone in Esbjerg and the surrounding area, as well as being a social hub for all beer nerds / lovers.
We currently have 12 different taps in the taproom, which every day offer very special and unique beer experiences.
In addition, we also have a brewshop, where it is possible to buy a range of different beers both self-produced but also other carefully selected craftbeers, to bring home for your holiday experiences.
Follow us on our social media to see photos, news, and events from the brewery.
We look forward to seeing you at Esbjerg Bryghus.