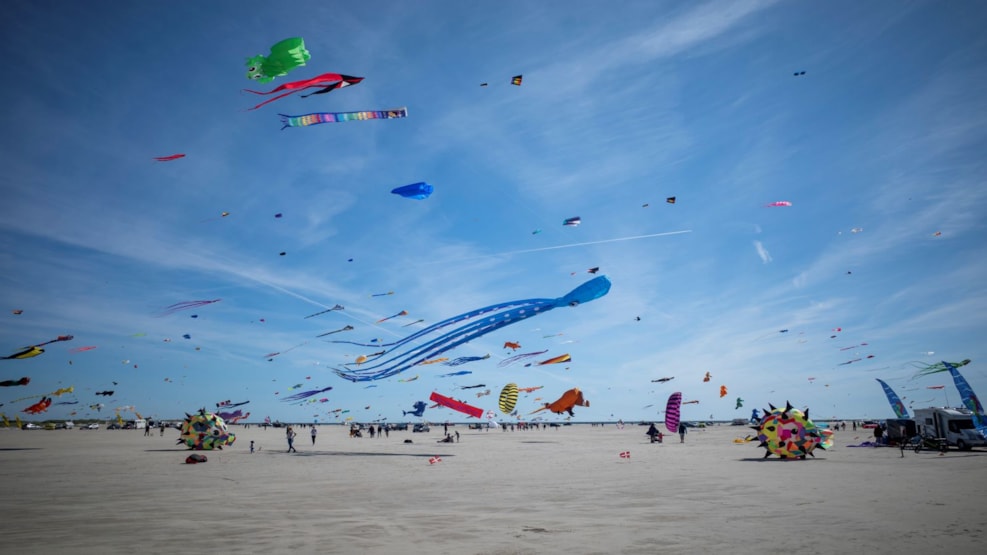 China to Fanø
Kites, culture and experiences.
China to Fanø will be held from 10th June to 15th June 2023.
Here you can watch kites from the kites' homeland. Besides kites, China also has other special associations with Fanø; namely through shipping.
From China to Fanø - vice versa. A historical review.